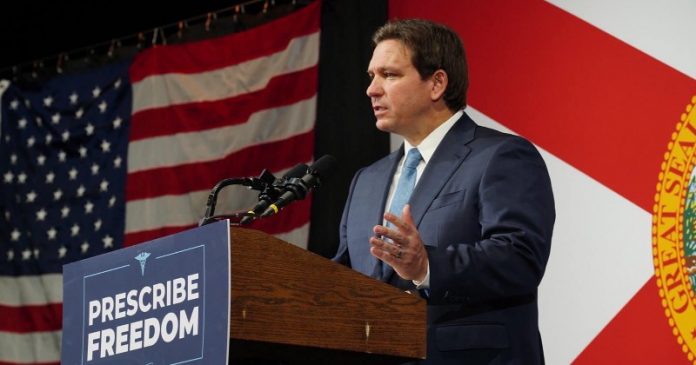 This week, Gov. Ron DeSantis announced what his office termed a "common-sense legislative proposal to make permanent COVID-19 freedoms in Florida."
The governor's office insisted "this strong pro-freedom, anti-mandate action will permanently protect Floridians from losing their jobs due to COVID-19 vaccine mandates, protects parents' rights, and institutes additional protections that prevent discrimination based on COVID-19 vaccine status."
DeSantis announced his proposal in Panama City.
"When the world lost its mind, Florida was a refuge of sanity, serving strongly as freedom's linchpin," said DeSantis. "These measures will ensure Florida remains this way and will provide landmark protections for free speech for medical practitioners."
"As a health sciences researcher and physician, I have personally witnessed accomplished scientists receive threats due to their unorthodox positions," said state Surgeon General Dr. Joseph Ladapo. "However, many of these positions have proven to be correct, as we've all seen over the past few years. All medical professionals should be encouraged to engage in scientific discourse without fearing for their livelihoods or their careers."
The proposal includes the following:
Permanently prohibiting COVID-19 vaccine passports in Florida;
Permanently prohibiting COVID-19 vaccine and mask requirements in all Florida schools;
Permanently prohibiting COVID-19 masking requirements at businesses; and
Permanently prohibiting employers from hiring or firing based on mRNA jabs.
Also included in the proposal are "First Amendment rights guarantees for medical professionals, ensuring no one loses their job or medical license for voicing their professional opinions in Florida," which "will safeguard medical professionals from discrimination based on their personal religious views."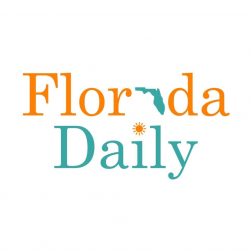 Latest posts by Florida Daily
(see all)