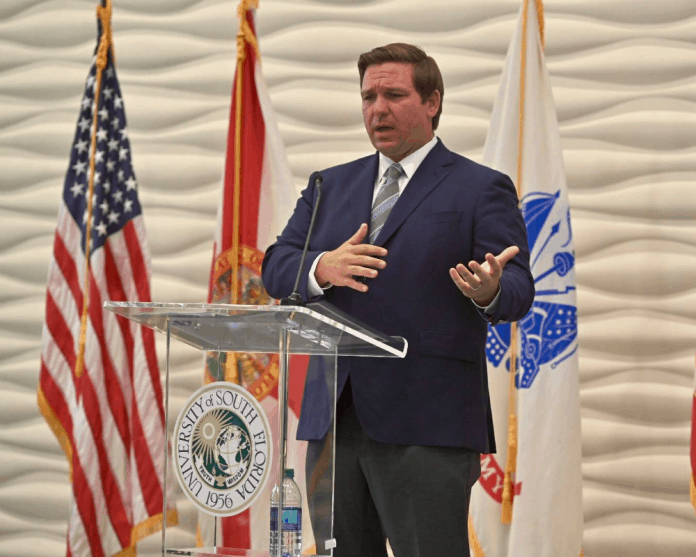 As buzz continues to build that he could seek the presidency in 2024, on Thursday, Gov. Ron DeSantis ramped up his war of words with President Joe Biden, calling on the White House to "cease any further resettlement in Florida of the large number of illegal aliens apprehended at the southwest border."
The governor's office offered its rationale for why illegals should not be resettled in Florida.
"These individuals who entered the country illegally have no lawful status under federal immigration law, and the federal government should not facilitate their resettlement in the Sunshine State, hundreds of miles away from the border," the governor's office noted.
"President Biden, Vice President Harris, and their administration have refused to fulfill their responsibility to enforce immigration laws enacted by Congress and the resulting influx of unvetted illegal aliens endangers our national security and undermines the socioeconomic wellbeing of hardworking American citizens," said DeSantis. "Unfortunately, even though the federal government is responsible for immigration enforcement, it is the states who bear the brunt of this administration's reckless immigration policies.
"I have been to the border and I observed firsthand the chaos that this administration's policies have created. To fill the void left by the federal government, Florida deployed its own law enforcement officers to the border, and they've told me that many of the illegal aliens apprehended there plan to end up in Florida. Floridians welcome responsible immigration that serves the interests of our citizens, but we cannot abide the lawlessness that this administration is aiding and abetting, and frankly encouraging, on the southwest border," DeSantis added.
DeSantis wrote U.S. Homeland Security Sec. Alejandro Mayorkas, pointing to the "administration's disastrous immigration policies and requests an end to the mass resettlement of illegal aliens into the United States" and calling on the "U.S. Department of Homeland Security (DHS) to provide more transparency concerning the resettlement of illegal aliens in Florida and to consult in advance with state leadership before illegal aliens are resettled in the state."
Reach Kevin Derby at kevin.derby@floridadaily.com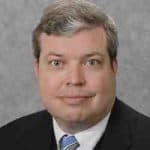 Latest posts by KEVIN DERBY
(see all)