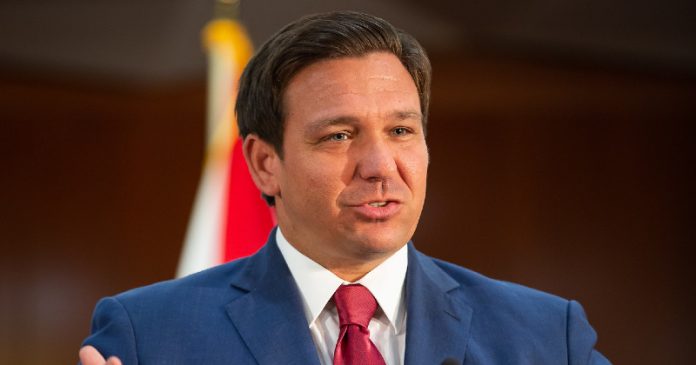 The Florida Chamber of Commerce released a poll on Wednesday showing Gov. Ron DeSantis with a "commanding" lead over former Gov. Charlie Crist.
DeSantis is increasingly getting attention as a possible Republican presidential candidate in 2024. In August, Crist won the Democratic primary to challenge DeSantis.
DeSantis takes 53 percent of those surveyed, while Crist garners 42 percent.
The Florida Chamber offers its take on the poll.
"DeSantis is in a strong position. He holds a solid lead over Charlie Crist heading into his re-election campaign," the Florida Chamber noted, adding that the governor is "benefiting from 88 percent support from Republicans and a 17 percent lead (54:37) support from NPAs." The Florida Chamber noted that "DeSantis enjoys a 3 percent lead among women (49:46) and a 22 percent lead among Hispanics (59:37)" while leading in eight of the state's 10 media markets.
Asked if Florida is headed in the right direction, 50 percent say it is, while 40 percent say it is not. Asked if the country is headed in the right direction, 70 percent say it is not, while only 21 percent think it is.
"Florida's economics, demographics and politics continue changing," said Florida Chamber President and CEO Mark Wilson. "This new Florida Chamber poll shows likely Florida voters are more confident in Florida than in the nation. With the 2022 General Election two weeks away, it is essential to elect pro-jobs candidates to make sure the right things keep happening in Florida as we grow from the 16th to the 10th largest global economy by 2030."
According to the poll, Florida voters think jobs and the economy, inflation, gas prices, education and immigration are the most important issues.
The poll of 601 likely voters in Florida was taken from Oct. 13 through Oct. 20 and had a margin of error of +/- 4 percent.
For more articles on Florida politics and government, visit our Florida political news section.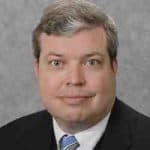 Latest posts by Kevin Derby
(see all)