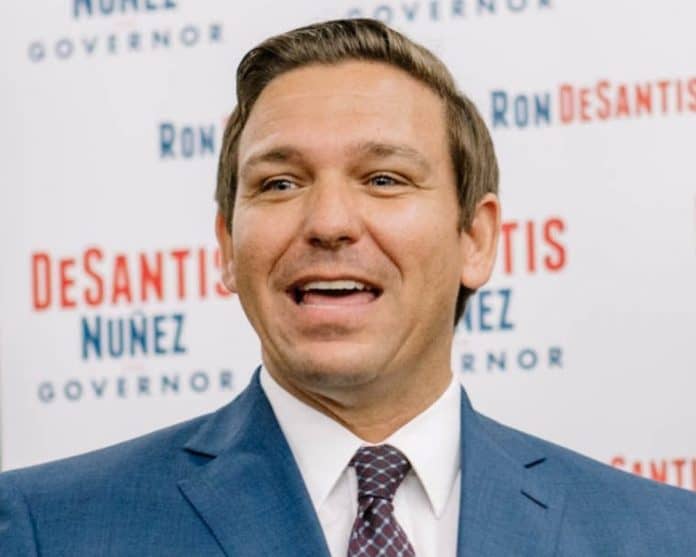 At the end of last week, Gov. Ron DeSantis announced the unemployment rate remained at 3.3 percent in Florida over August, below the national average of 3.7 percent.
The governor's office noted that Florida has an annual private-sector job growth rate of 2.8 percent, above the national average of 1.6 percent while the labor force continued to grow with 143,000 entering the labor force over the past year at an annual growth rate of 1.4 percent.
"We are continuing to make Florida the ideal location for businesses to grow and hire Floridians," said DeSantis on Friday. "As we continue to develop our workforce, we are expanding industries that will pave the way for future careers. The financial technology industry is booming, and we remain committed to supporting its growth."
"Governor DeSantis is instilling confidence in our state by attracting a variety of new businesses from all industries that are ready to make jobs for Floridians," said Ken Lawson, the executive director of the Florida Department of Economic Opportunity. "It's important for the future workforce to feel prepared for emerging industries, including financial technology. We are committed to fostering an environment where businesses can grow, and Florida's workforce can succeed."
Over the past year, education and health services led the state with 62,800 new jobs followed by professional and business services with 46,800 new jobs; leisure and hospitality with 23,500 new jobs; trade, transportation and utilities with 21,900 new jobs; construction with 20,900 new jobs; and financial activities with 18,700 new jobs.
Monroe County had the state's lowest unemployment rate at 2.4 percent, followed by Okaloosa County and St. Johns County at 2.8 percent each and Walton County at 2.9 percent.
Hendry County had the highest unemployment rate–8.2 percent–in Florida in August followed by Hardee County at 6.3 percent; and Citrus County, Highlands County and Sumter County which all stood at 5.2 percent each.
Latest posts by Florida Daily
(see all)