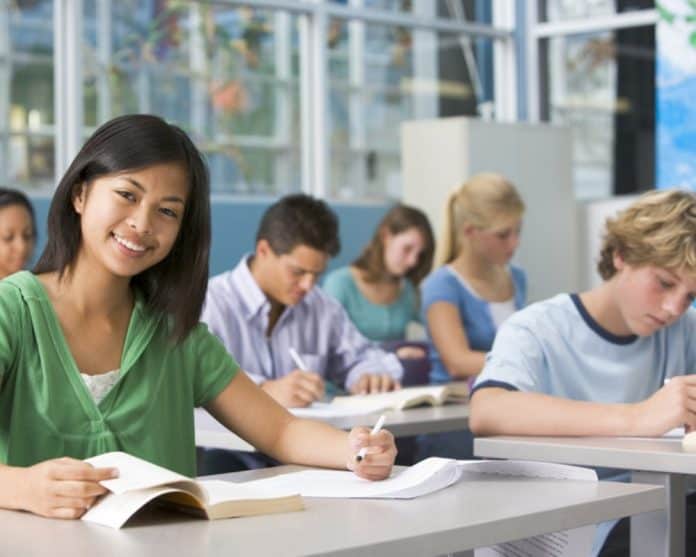 On Thursday, Gov. Ron DeSantis released a plan to get Florida K-12 schools open again for the fall term.
While both DeSantis and Florida Education Commissioner Richard Corcoran said they wanted schools across the state to be fully open in the fall, they did not announce that every school will be open, noting that much of the planning to reopen campuses will be done at the local level.
At a media event in Brevard County on Thursday, DeSantis insisted Florida's economy can only recover if schools are reopened, hoping that most schools in the state can open in August, noting that parents have also been impacted by campuses being closed during the coronavirus pandemic.
"Getting back on our feet in the school year is going to be really, really important for the well-being of our kids," DeSantis said. "I also think it is important for a lot of parents who have had to juggle an awful lot."
The governor's plan offers three steps including having schools open up for activities and summer camps later this month; extend campuses activities in July to help prepare schools for reopening; and, hopefully, open up schools at full capacity in August to start the 2020-2021 school year.
Corcoran stressed the urgency of reopening schools, insisting that distance learning did not help all students, including lower-performing ones in the classroom.
"We want schools fully open in the fall because there is no better way to educate our kids than having that great teacher in front of that child," Corcoran said.
The Florida Department of Education released a more than 140-page plan offering guidance on how to reopen schools.
Florida schools, including colleges and universities, are getting $2 billion from the federal government as part of the Coronavirus Aid, Relief, and Economic Security (CARES) Act approved by the White House and Congress at the end of March, the plan offers some details on how those funds will be used. The plan that DeSantis and Corcoran released on Thursday offered some details on how some of those funds– almost $475 million–will be distributed by the governor's office and the Florida Department of Education. The plan includes $8 million to offer students the chance to take the SAT or ACT tests for free in the 2020-2021 academic year; $64 million to help close achievements gaps; $15 million focused on reading including training 2,000 reading coaches; and almost $225 million for early learning programs including $55 million to help daycare and childcare centers that remained open during the pandemic.
Reach Kevin Derby at kevin.derby@floridadaily.com.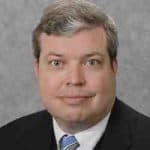 Latest posts by Kevin Derby
(see all)