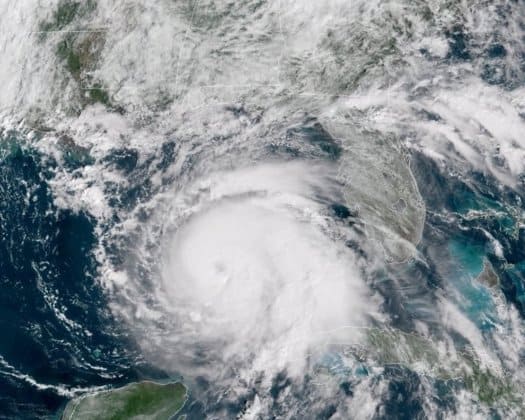 Seven months after Hurricane Michael devastated the Panhandle, the state government continues to help the area.
On Friday, Gov. Ron DeSantis announced that the Florida Division of Emergency Management (FDEM) secured 50 travel trailers from the Federal Emergency Management Agency (FEMA) and is sending them to Bay County.
"By securing these trailers from FEMA and working with Bay County, DEM is providing additional alternative housing to residents impacted by Hurricane Michael," the governor's office noted.
"Providing enough housing has been one of the biggest challenges Northwest Florida has faced following Hurricane Michael's landfall in October," said DeSantis. "Today we were able to provide these trailers in a way that allows us to cut some red tape, step in and make sure people have a place to live after this devastating storm."
"Since day one of this administration, the Division of Emergency Management has been working to find real solutions to the problems people are facing in the Panhandle," said FDEM Director Jared Moskowitz. "I applaud FEMA and Bay County for working closely with us to provide much needed relief for the people of Northwest Florida."
In the meantime, the Florida Housing Finance Corporation (Florida Housing) Board of Directors "approved the funding of seven newly-constructed rental developments that will provide over 200 units of affordable housing in counties ravaged by the storm" and will send more than $30 million from the federal Home Investment Partnerships Program (HOME) funding to build three developments in Bay County, two in Gulf County, one in Jackson County and another in Wakulla County.
"Administered by Florida Housing, this program will provide additional affordable housing resources for those Floridians who were impacted by Hurricane Michael. In February, Florida Housing issued RFA 2019-109 offering $30 million of HOME funding to Applicants proposing the construction of affordable, multifamily housing in Hurricane Michael impacted counties and in Rural Areas. A total of 20 applications were received," Florida Housing noted.
"We continue to see a basic lack of housing units in the area," said Trey Price, the executive director for Florida Housing. "These new affordable rental units will be a welcome addition and represent the first new, permanent rental housing that has been government financed."
"The HOME Investment Partnerships Program provides non-amortized, low interest loans to developers for acquisition and/or new construction or rehabilitation of affordable rental housing to low income families. Loans are offered for the financing of first or subordinate mortgages with a simple interest rate of zero percent to nonprofit applicants and 1.5 percent per annum interest rate to for-profit applicants," Florida Housing noted.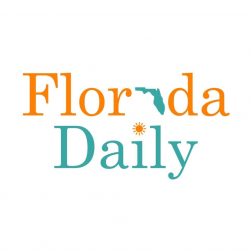 Latest posts by Florida Daily
(see all)