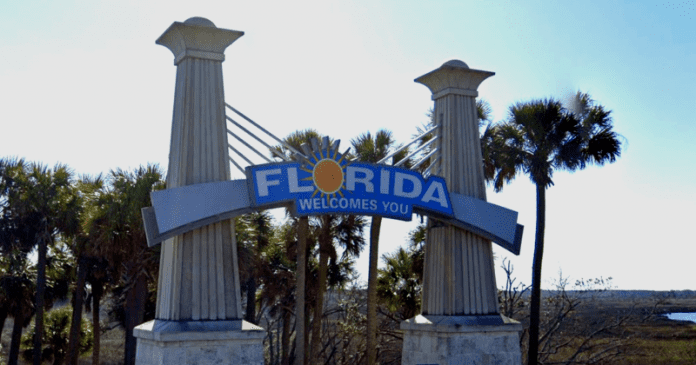 This week, Gov. Ron DeSantis announced that Florida had record visitation in 2022.
Visit Florida announced that it estimates that Florida welcomed 137.6 million visitors in 2022, an increase of five percent over 2019 and 12.9 percent over 2021. Florida welcomed 33.2 million travelers between October and December 2022, marking a six percent increase from Q4 2021, and the sixth consecutive quarter of overall visitation surpassing pre-pandemic levels. According to Visit Florida, 30.1 million domestic visitors traveled to Florida in Q4 2022, representing 21 months of domestic visitation growth from 2019.
"People continue to make Florida their vacation destination because they know that in the 'Free State of Florida,' they can enjoy all that we have to offer without mandates or restrictions," said DeSantis. "Despite the federal government's attempts to keep our economy stagnant, Florida's freedom first approach has created an environment that attracts new visitors, fosters new businesses and drives our economy forward."
"We could not be more excited with the incredibly impressive record-breaking visitation seen in 2022," said Dana Young, the president and CEO of Visit Florida. "Quarter after quarter, Florida continues to dominate the travel market and our competition, which could not be achieved without the hard work of our local tourism partners. Florida is breaking records despite overseas visitation remaining 28 percent lower than 2019 due to heinous visa wait times and irrational mandates imposed by the federal government. At Visit Florida, we are committed to building on this growth to ensure Florida continues to be the No. 1 vacation destination in the world."
Additional highlights from Visit Florida's latest visitation estimates include:
Florida welcomed 2.0 million overseas travelers in Q4 2022, an increase of 35.5 percent from Q4 2021.
Canadian visitation to Florida during Q4 2022 accounted for 1 million visitors, an increase of 278 percent from Q4 2021.
Air travelers accounted for 38 percent of Florida visitors, compared to 41 percent in 2019.
Hotel room nights sold at Florida hotels increased by nearly 13 percent in 2022 compared to 2021. Occupancy rose by 9.4 percent to 70.5 percent, as demand growth significantly exceeded the expansion of supply.
Florida welcomed a total of 7.0 million overseas travelers in 2022, an increase of 73 percent over 2021, but still lower than 2019 visitation levels.
"The lack of overseas travelers is directly correlated to the unscientific vaccine mandate still instituted by the Biden administration in addition to staggering visa wait times. The wait time to receive an interview for visa issuance across the world includes: Lima, Peru – 831 days; Rio De Janiero, Brazil – 435 days; Tel Aviv, Israel – 191 days; Mexico City – 633 days," insisted the governor's office.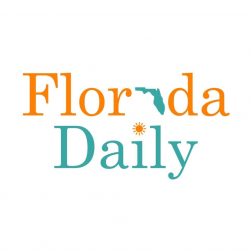 Latest posts by Florida Daily
(see all)