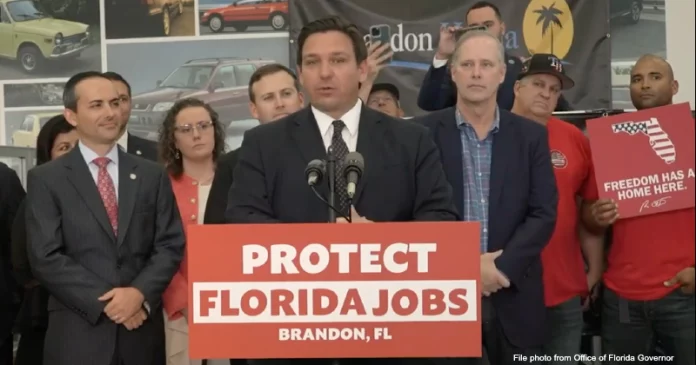 At the end of last week, Gov. Ron DeSantis announced the unemployment rate in Florida stood at 3.2 percent in March, down from 3.3 percent in February.
The national unemployment rate stood at 3.6 percent in March.
"The data shows that Florida's unemployment rate has remained below the national rate for 16 consecutive months while trending downward or holding steady for 20 consecutive months. In March 2022, Florida's unemployment rate decreased by 2.2 percentage points over the year to 3.2 percent and continued to remain below the national rate. Florida's private sector job growth has also exceeded the nation's for 12 consecutive months since April 2021," the governor's office noted.
"The economic data underscores that Florida is outperforming the nation by protecting the freedom Floridians need to do business and drive economic success," said DeSantis. "Industries like manufacturing continue to see growth because Florida prioritizes workforce development and expanding opportunities for businesses and families in our state."
"Governor DeSantis has led Florida in a positive direction by creating the most business friendly environment in the nation," said Department of Economic Opportunity (DEO) Sec. Dane Eagle. "DEO is committed to supporting the governor's efforts and the state's growth by connecting communities, businesses, and families to the resources they need to thrive."
The state's total private sector employment increased by 496,600 (+6.5 percent) over the year in March 2022, 1.5 percentage points faster than the national growth rate of 5 percent. In March 2022, Florida's labor force grew by 3.2 percent (325,000) over the year and grew by 42,000 (+0.4 percent) over the month. As of March 2022, Florida employers have added jobs for 23 consecutive months since May 2020.
In March 2022, Monroe County had the state's lowest unemployment rate (1.7 percent), followed by St. Johns County (2.0 percent), Wakulla County and Okaloosa County (2.1 percent each), and Collier County, Nassau County, and Union County (2.2 percent each).
Highlands County had the highest unemployment rate (3.9 percent) in Florida in March 2022, followed by Putnam County (3.8 percent), and Citrus County and Hamilton County (3.7 percent each).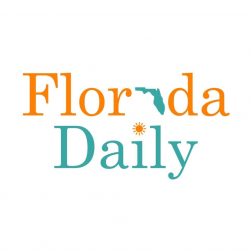 Latest posts by Florida Daily
(see all)