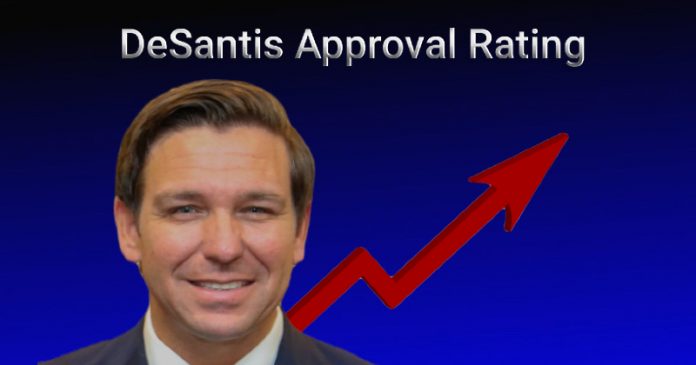 On Wednesday, St. Leo University released a poll showing Floridians are giving Gov. Ron DeSantis.
The poll shows 59 percent of those surveyed approve of DeSantis while 37 percent disapprove of him. Asked how DeSantis managed COVID, the poll showed the exact same numbers with 59 percent approving and 38 percent disapproving.
The governor's new numbers are up from a St. Leo poll taken in October which showed 56 percent approving of him and 41 percent disapproving.
"Governor DeSantis is benefitting from a strong economy and a lack of COVID cases in the state over the past few months," said Frank Orlando, the director of the Saint Leo University Polling Institute and a political scientist at that school in Pasco County. "While he gets lots of national attention for provoking the ire of liberals on things like masking, it doesn't seem to hurt him in Florida, and in fact continues to raise his national profile."
The poll showed DeSantis leading the various Democrats running for governor. U.S. Rep. Charlie Crist, D-Fla., comes the closest but DeSantis leads him 49 percent to 33 percent with 18 percent not sure. Matched against state Agriculture Commissioner Nikki Fried, DeSantis leads 51 percent to 27 percent, with 22 percent not sure. Paired against state Sen. Annette Taddeo, D-Miami, DeSantis leads 49 percent to 30 percent with 22 percent not sure.
"As long as the governor's approval ratings remain in the upper 50s [percentage], it's hard to see him losing in 2022, which promises to be a strong year for Republicans nationwide," said Orlando. "Due to increased name ID, it's important to look at the percentage of respondents supporting the incumbent. Being close to 50 percent in all three of the races means that he is in a relatively powerful position moving forward, but we should expect tightening once the Dems pick their nominee."
The poll of 500 Floridians was taken from Feb. 28 through March 12 and had a margin of error of +/- 4.5 percent.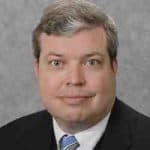 Latest posts by Kevin Derby
(see all)