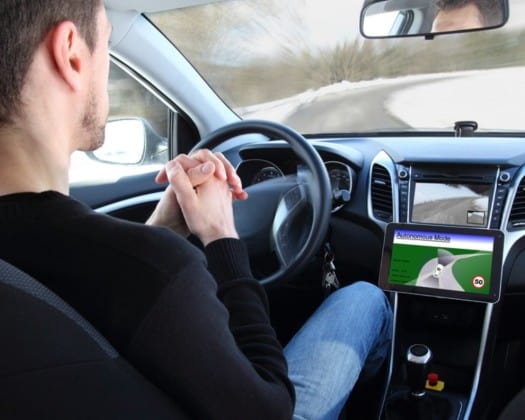 On Thursday, Gov. Ron DeSantis signed a bill expanding the use of autonomous vehicle technology in the Sunshine State.
DeSantis signed the bill from state Sen. Jeff Brandes, R-St. Petersburg, and state Rep. Jason Fischer, R-Jacksonville, which "removes unnecessary obstacles that hinder the development of autonomous vehicle technology and solidifies Florida's position as a leading state for transportation innovation" and removed "barriers to the advancement of autonomous vehicles" by "establishing a statewide statutory framework."
"Signing this legislation paves the way for Florida to continue as a national leader in transportation innovation and technological advancement," said DeSantis. "I would like to thank the bill sponsors, Senator Jeff Brandes and Representative Jason Fischer, for their work in making Florida the most autonomous vehicle-friendly state in the country."
"Over the next 10 years we will see more innovation in the transportation industry than we have seen in the last 50 years," said Brandes. "Since 2011, Florida has been a national leader in self driving transportation policy. With the signing of this legislation we reaffirm our bold commitment to lead the country as we transition to a shared, electric and driverless future."
"We here in Florida are pioneering the most exciting innovations in transportation," said Fischer. "This bill on self-driving cars will usher in a new era of smart cities that will not only expand our economy but increase road safety and decrease traffic congestion."
"I applaud the governor for his continued commitment to invest in emerging transportation technologies," said Florida Department of Transportation Secretary Kevin Thibault. "Autonomous vehicles are the way of the future and Florida is leading the charge through the research, testing and development of autonomous vehicles. And now with this bill signed into law by Governor DeSantis, Florida is ready to lead the nation with this innovative transportation advancement."
DeSantis signed the bill at the SunTrax facility in Polk County which is a leading center for studying autonomous vehicle technology.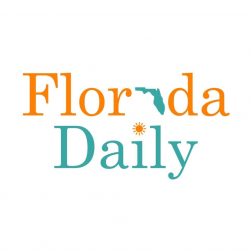 Latest posts by Florida Daily
(see all)