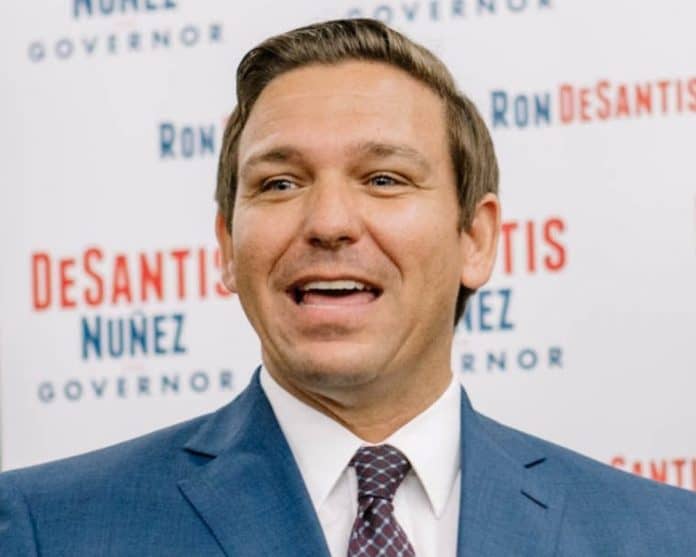 On Monday, Gov. Ron DeSantis weighed in on his education priorities when he visited Tampa Bay Christian Academy in Tampa.
At a roundtable event focused on education, DeSantis was joined by Florida Department of Education Commissioner Richard Corcoran, students, parents, teachers and leaders at the state and local levels.
"Investing in our students' success is the best investment we can make and one I take very seriously," said DeSantis. "Since taking office, my administration has proposed bold initiatives to improve our state's education system as well as our entire economy. But this is not the end, and I look forward to seeing our ideas reach the finish line."
DeSantis stressed the executive order he signed in January "to begin the process of making Florida the number one state in the nation for workforce education as well as ensuring that Florida students are prepared to fill the high-demand, high-wage jobs of today and the future" which, the governor's office insisted, "will not only improve Florida's education system, but will also bring increased investment and manufacturing jobs to the state."
The governor also showcased his proposed changes to the Best and Brightest Teachers program to reward high performing educators, his support of school choice programs and a Bad Actor List for charter school operators.
"Governor DeSantis understands that every student is different, with some learning better in environments that may be more suitable to their educational needs. To that end, he proposed an investment of nearly $19 million to fund the waitlist for Gardiner Scholarships, which would cover nearly 2,000 students with special needs and unique abilities," the governor's office noted.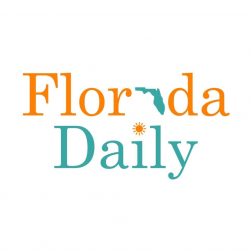 Latest posts by Florida Daily
(see all)