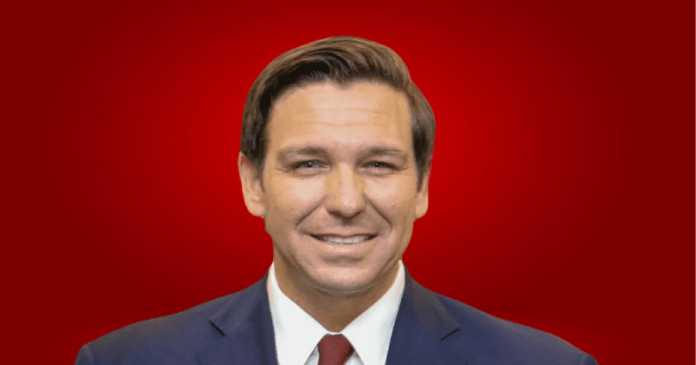 Florida, for many years the ultimate swing state in national politics, moved firmly into the red column on Election Night.
With buzz building that he could be a presidential candidate in 2024, Gov. Ron DeSantis scored a massive win to win a second term as governor of Florida.
With 88 percent of the vote in, DeSantis took 59.3 percent of the vote while former Gov. Charlie Crist, the Democratic candidate, scored 40 percent.
Claiming victory on Tuesday night, DeSantis hinted that Florida was no longer a political battleground, insisting the GOP has "rewritten the political map" while thanking voters for "a win for the ages."
Republicans swept the state Cabinet races as, with more than 85 percent of the vote in, Attorney General Ashley Moody took 60 percent against former State Attorney Aramis Ayala and CFO Jimmy Patronis bested former state Rep. Adam Hattersley 59 percent to 41 percent.
"Thank you to the millions of voters who participated in our state's open and transparent election process. I am honored to represent all Floridians who believe, as I do, that we deserve to live in a state where we back our men and women in blue and hold accountable those who prey on our most vulnerable, whether through human and drug trafficking, or senior scams and other fraudulent practices. These priorities will remain in sharp focus throughout my second term as your attorney general, along with fighting against federal overreach, protecting our borders, combatting the fentanyl epidemic, and working toward a stronger, safer Florida. Thank you for the honor of serving Florida families, and those who call the Sunshine State home," said Moody.
Republicans also picked up the state agriculture commissioner seat, currently held by Nikki Fried who lost the Democratic gubernatorial primary to Crist. State Senate President Wilton Simpson, R-Tribly, won the seat with 59 percent of the vote.
"Floridians showed up today for freedom. They showed up for economic freedom, the freedom to make decisions for their children, to run their businesses and raise their families without fear of government overreach," Simpson said. "Floridians showed the rest of the country that common sense is bipartisan in a stunning rejection of socialism, woke ideology and the economic ignorance coming out of Washington and embraced by so many politicians who look down on, instead of lifting up the people we serve.
"I am incredibly grateful to the hardworking people of Florida for their support. As I traveled the state over this last year, what I've learned is that Floridians are resilient and willing to fight for the American Dream. I am honored that they have entrusted me to continue that fight with them as Florida's next agriculture commissioner," he added.
DeSantis helped Republicans across the Sunshine State to victory as the GOP flipped at least three seats in the state Senate, gaining a veto-proof majority while continuing to dominate the Florida House.
"Tonight, we celebrate the election of 28 new and returning conservative Republican senators around the state, including historic victories with Corey Simon, Jay Collins and Alexis Calatayud. With the first Black Republican since Reconstruction, the first Green Beret and one of the youngest members ever elected, we will return to Tallahassee with a super majority and a renewed commitment to fighting for access to the American Dream for all Floridians," said incoming Senate President Kathleen Passidomo, R-Naples. "These victories are a definitive win for parental rights, fiscal responsibility, access to world-class education opportunities for our students, including school choice, protecting our children and the unborn, and ensuring government is never able to strip anyone of the dignity of work or their right to worship. Tonight is a monumental win in the fight to keep Florida free!
"Given the choice, hardworking families chose Florida values over the radical, socialist agenda that ridicules work, defames law enforcement, indoctrinates children, and cancels anyone who dares to challenge this backward vision for humanity," she continued. "Tonight's outcome is not solely the result of superior organization, or resource and voter registration advantages. To be sure, those were vital to overcome the corporate media's nearly universal alignment with our opponents and their agenda. Any narrative that blames money or voter registration, and even a natural disaster, is dismissing the outcry of Floridians who are fed up with being blamed for wanting to live their lives without fear of radical, socialist intervention."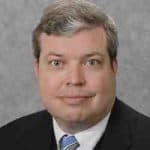 Latest posts by Kevin Derby
(see all)