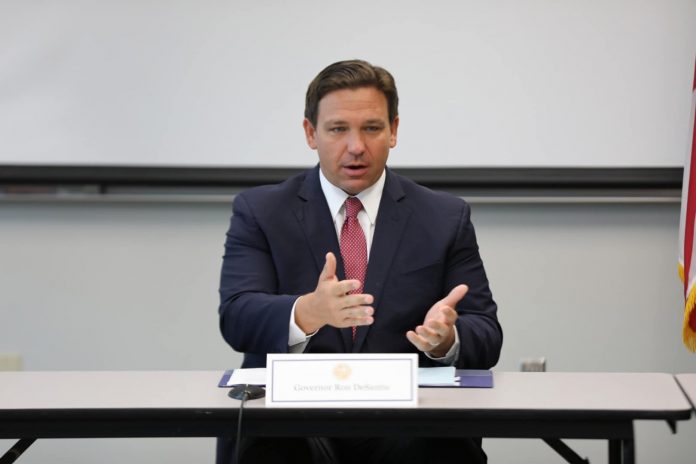 On Tuesday, Gov. Ron DeSantis and the trustees of the State Board of Administration (SBA) formally approved measures to protect Florida's investments from what the governor's office called "woke environmental, social, and corporate governance (ESG), ensuring that all investment decisions focus solely on maximizing the highest rate of return."
The governor's office insisted the "updates to the Florida Retirement System Pension Plan policy and SBA corporate governance proxy voting guidelines build on actions taken last year to clearly define the factors fiduciaries are to consider in investment decisions, ensuring that ESG is prohibited from consideration."
"Corporations across America continue to inject an ideological agenda through our economy rather than through the ballot box," said DeSantis. "Today's actions reinforce that ESG considerations will not be tolerated here in Florida, and I look forward to extending these protections during this legislative session."
"Thanks to the leadership of Governor DeSantis, the Florida Cabinet reaffirmed today that we don't want a single penny of our dollars going to woke funds," said state Chief Financial Officer Jimmy Patronis. "We need asset managers to be laser focused on returns and nothing more. Florida's not going to subsidize the actions of a bunch of Leftist ideologues who hate America; we're not going to let a bunch of rich people in Manhattan or Europe try to circumvent our democracy."
"As a fiduciary of the state of Florida, I and my fellow trustees have an obligation to make responsible investment decisions on behalf of the beneficiaries we represent — not cater to woke corporate executives trying to force political ideology," said Florida Attorney General Ashley Moody. "Through this action today, we will continue to fight back against ESG agendas that put partisan ideology ahead of financial returns for Florida's retirees."
In addition to these actions, DeSantis has proposed legislation during the upcoming legislative session to codify the actions taken today and rein in the use of discriminatory ESG practices throughout the financial sector by:
Prohibiting big banks, credit card companies, and money transmitters from discriminating against consumers for their religious, political, or social beliefs.
Barring financial institutions from considering so called "ESG Credit Scores" in banking and lending practices to prevent Floridians from obtaining financial services like loans, lines of credit, and bank accounts.
Permanently prohibiting State Board of Administration (SBA) fund managers from considering ESG factors when investing the state's money.
Requiring SBA fund managers to only consider maximizing the return on investment on behalf of Florida's retirees.
"The proliferation of ESG throughout America is a direct threat to the American economy, individual economic freedom, and our way of life. Every day Floridians invest their hard-earned money with the desire to maximize profit and have a secure financial future. Unfortunately, woke corporate elites continue to institute ESG practices in an effort to promote a radical agenda at a cost to everyday consumers," the governor's office maintained.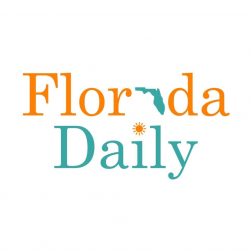 Latest posts by Florida Daily
(see all)