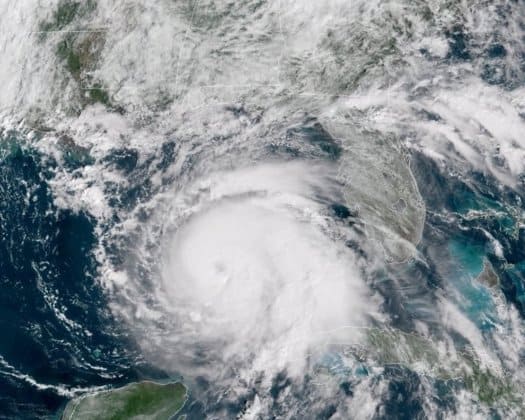 With Wednesday marking the sixth month anniversary of Hurricane Michael hitting the Panhandle, Gov. Ron DeSantis marked the occasion and ordered an extension to remove debris.
"Six months ago today, Hurricane Michael made landfall in Northwest Florida, leaving a trail of death and destruction," DeSantis said. "We honor the memories of those who lost their lives and extend our condolences to the surviving family and friends. While the storm may be long gone, the devastating impacts are still felt. We are in this with you for the long haul. We will rebuild, we will recover, and most importantly, we will remember the resilient people of Northwest Florida."
Also on Wednesday, DeSantis ordered the Florida Department of Transportation (FDOT) to "provide an additional extension of debris removal to continue to ensure the residents of Northwest Florida receive the necessary support and assistance as they recover from Hurricane Michael" extending a deadline from April 15 to May 1.
"By May 1, 2019, the Department's final debris pass will begin. This is an extension from April 15, 2019. Notably, this will help mitigate fire risk," the governor's office noted.
Latest posts by Florida Daily
(see all)