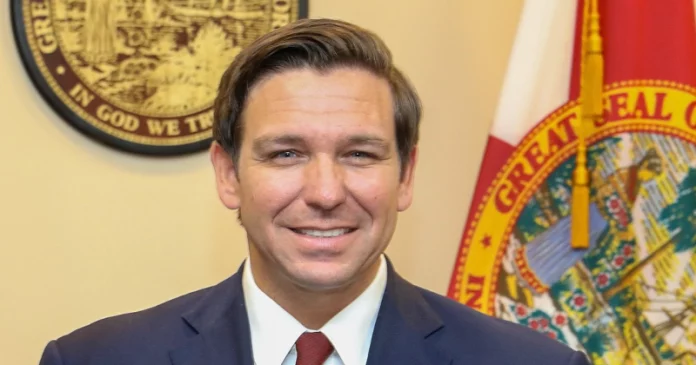 Last week, showcasing a new economic analysis, Gov. Ron DeSantis noted the important role the military plays in Florida's economy.
According to the governor's office, "Florida's military and defense industry supported more than 860,000 jobs in 2020 and Florida experienced a 12 percent increase in direct defense spending from $44 billion in 2018 to $49.3 billion in 2020. "
DeSantis highlighted the "2022 Florida Defense Industry Economic Impact Analysis" from the Florida Defense Support Task Force (FDSTF) which found that "defense spending in 2020 generated more than $96.6 billion in value-added economic impacts, or 8.5 percent of the Florida economy."
"My administration has worked hard to make Florida the most military-friendly state in the country," said DeSantis. "Creating a military-friendly environment has not only benefitted veterans and current military personnel, but also our economy by creating civilian opportunities in a thriving defense industry."
"Thanks to the leadership and policies put in place by Governor Ron DeSantis, our military and defense has seen positive trends across the board, even throughout the pandemic," said Acting Commerce Sec. Marc Adler, the president and CEO of Enterprise Florida. "The incredible story told by this data demonstrates the resiliency of Florida's support for defense industries that, despite economic challenges, still achieved real growth and demonstrated a 'no excuses' approach to further elevating Florida's economic future."
"Thanks to Governor DeSantis and his dedication to Florida military communities, our state's military and defense industry is thriving," said Florida Department of Economic Opportunity Sec. Dane Eagle. "As we continue to push forward with an open and free economy, we must recognize Governor DeSantis for his dedication to keep Florida open for business. Our state is growing, our military remains the best in the nation, and I look forward to seeing even greater impacts in the next study."
State Sen. Tom Wright, R-Port Orange, chairs the FDSTF and he also praised the governor.
"Florida's military and defense remain growing and strong under the leadership of Governor Ron DeSantis," said Wright "I'm pleased with the results found through this study and I look forward to seeing the great things our military community will continue to accomplish."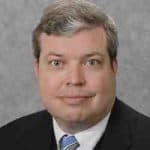 Latest posts by Kevin Derby
(see all)