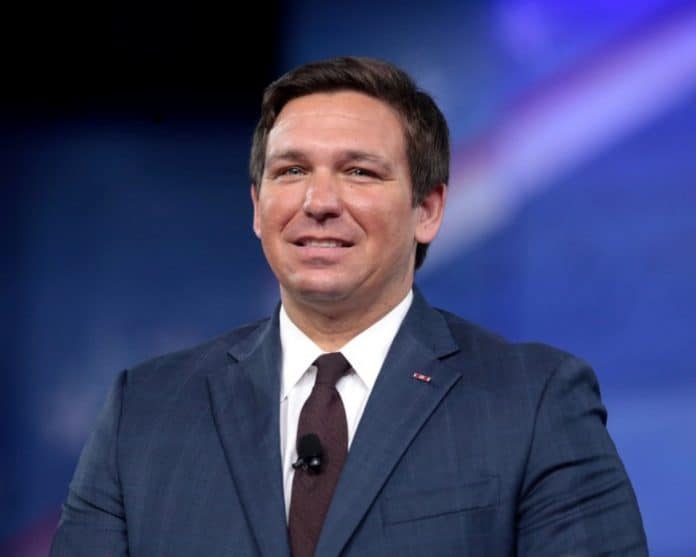 Incoming Gov. Ron DeSantis continues to expand his transition team, bringing on former Florida Solicitor General Chris Kise and former Florida Department of Transportation (FDOT) Sec. Mike Dew as he readies to take over in Tallahassee next month.
DeSantis announced on Friday afternoon that Kise and Dew would be helping his transition.
"I am very proud of the team we are continuing to build for the transition," DeSantis said. "With the addition of these two talented individuals, coupled with the dedicated group of professionals that have been working day in and day out, we are building an administration that will lead Florida to new heights."
Kise, currently a a partner at Foley & Lardner LLP, will serve as  counsellor to the transition.
"Kise has successfully argued four cases before the Supreme Court of the United States, filed briefs in more than a dozen cases before the high court, and been involved in dozens of cases before the Florida Supreme Court, as well as in state and federal appellate courts across the country," the DeSantis team noted. "Having also served as Florida's Solicitor General, general counsel to Governor Rick Scott's 2010 Transition and counsellor to former Governor Charlie Crist, Kise has extensive transition-related experience and will provide counsel on judicial appointments, major litigation and legal staffing issues."
"Chris Kise is a noted legal mind whose expertise and guidance will be invaluable to our team," said DeSantis. "Chris has served in many roles for our state during his career, demonstrating a commitment to helping Florida continue in the right direction. In this position, Chris will serve a critical role in the development of our governing structure."
Dew was named to his current post by Gov. Rick Scott last year. He resigned to take over as senior advisor for agency policy and personnel for DeSantis.
"While at FDOT, Secretary Dew's focus was on making it the premier state transportation department in the nation, delivering a world-class transportation system for Florida's 20 million residents and the millions of tourists who visit Florida every year," the DeSantis team noted. "Dew will advise the transition on building agency leadership teams for the DeSantis Administration, drawing on his experience as FDOT Secretary and chief of staff, as well as from serving as chief of staff for the Florida Department of Corrections from 2012-2014, and director of external affairs for Governor Scott from 2011-2012.
"Mike Dew is known for his innovative thinking and inclusive management style while leading the Florida Department of Transportation, creating a vision for our state's transportation system that focuses on Floridians' everyday infrastructure needs and those of our tourism-driven state," said DeSantis. "I know that Mike will bring his dedication to the State of Florida to our transition team, as well as his forward thinking, innovative outlook on policy planning and development."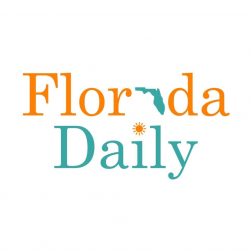 Latest posts by Florida Daily
(see all)