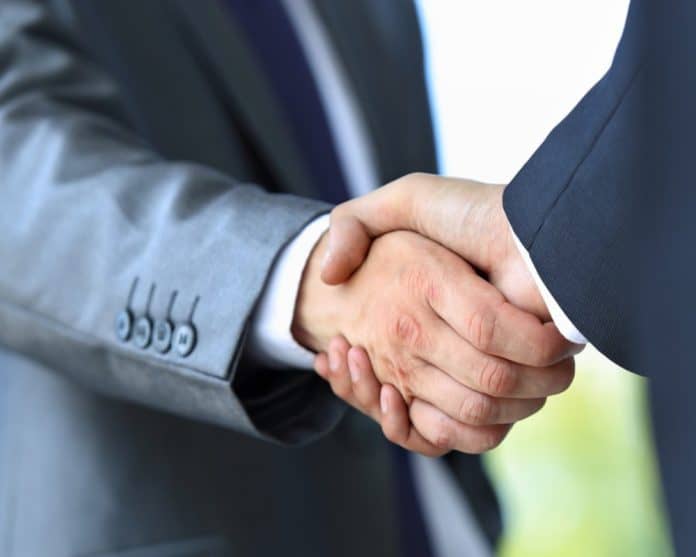 Incoming Gov. Ron DeSantis named some of his economic team this week, picking Ken Lawson, who led the Department of Business and Professional Regulations (DBPR) and Visit Florida, as the executive director of the Department of Economic Opportunity (DEO). DeSantis will also call on Enterprise Florida, Inc.'s (EFI) Board of Directors to turn to Jamal Sowell to serve as the president and chief executive officer (CEO) for Enterprise Florida.
DeSantis made the announcement on Thursday.
"Ken Lawson had demonstrated his leadership ability since serving his country in the U.S. Marine Corps as a Judge Advocate General," said DeSantis. "Since that time, he has brought his commitment to service home to Florida, where he has served as secretary of DBPR and president and CEO of Visit Florida. I have no doubt Ken will continue this tradition of outstanding leadership at the Department of Economic Opportunity and help the state continue to be an economic powerhouse, bringing new businesses to Florida and creating jobs for Floridians."
An attorney who served as a judge advocate general in the Marine Corps, Lawson also served as the assistant U.S. Attorney for the Middle District of Florida. President George W. Bish named Lawson as Assistant Secretary of Enforcement for the U.S. Department of the Treasury and as Assistant Chief Counsel for Field Operations with the Department of Homeland Security's Transportation Security Administration.
The appointment won the applause of outgoing Gov. Rick Scott.
"Ken Lawson has been a valuable member of my administration since the beginning of my first term as governor," Scott said. "Under Ken's leadership as head of the Department of Business and Professional Regulation, and more recently as CEO of Visit Florida Florida was able to create more than 1.6 million private-sector jobs while setting remarkable visitation records. I applaud Governor-elect DeSantis for choosing Ken to lead the Department of Economic Opportunity. I am confident that Ken will continue to faithfully serve our state by working every day to create jobs, so each family can succeed in Florida."
DeSantis also weighed in on naming Sowell, a Marine who served as chief of staff for the Port of Tampa Bay and as an assistant to the president of the University of Florida, to lead Enterprise Florida.
"A native Floridian, Jamal Sowell is a person of integrity who has served his country and, now, has successfully helped to lead and grow the Port of Tampa Bay – one of the largest economic engines in the region," said DeSantis. "I am proud to recommend Jamal to serve as the next president and CEO of Enterprise Florida. I know he will bring his acumen to the department and will keep our state competitive and ensure our workforce has opportunities."
Steve Swindal, the chairman of Port Tampa Bay Board of Commissioners, cheered the news.
"Jamal has served with great distinction at the Tampa Port Authority. He is a bright and talented individual who will serve the DeSantis-Nuñez Administration, and the people of Florida, well. Our organization wishes him all the best in his new role," he said.
Kevin Derby can be reached at Kevin.Derby@floridadaily.com.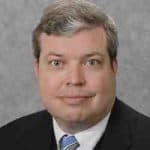 Latest posts by Kevin Derby
(see all)