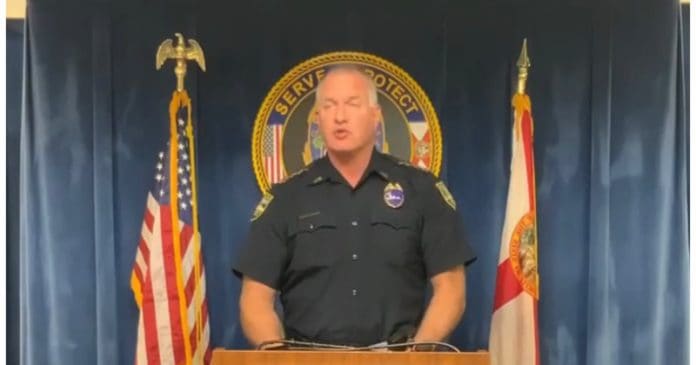 This week, Gov. Ron DeSantis appointed Pat Ivey, who has more than 25 years of experience working in law enforcement in Jacksonville, as the interim sheriff overseeing the Jacksonville Sheriff's Office.
Under fire after reports emerged that he had moved to Nassau County last year, at the start of the month, Duval County Sheriff Mike Williams announced he was stepping down from his post.
Williams' announcement came hours before the city government was scheduled to announce if he had vacated the position by moving out of the county. Jacksonville's City Charter holds that officials have to reside in the county.
"After some consideration, I have decided that a court battle over my residency would not be good for our community," Williams said. "I have decided to retire on June 10."
The governor's office showcased Ivey's record as he prepares to lead the Jacksonville Sheriff's Office.
"Ivey was previously the Undersheriff for the Jacksonville Sheriff's Office. He has been serving the City of Jacksonville for over 25 years, including time spent in Investigations as the commanding officer in Robbery, Homicide, Cold Case, Traffic Homicide, Auto Theft and Missing Persons. As undersheriff, Ivey was involved in all of the agency's operations; leading the more than 3,000 employees in the mission to serve and protect the community," the governor's office noted.
Williams, a Republican, served more than 20 years in law enforcement. He was first elected sheriff in 2015 and won a second term in 2019. Williams had announced that he was not running for a third term in next year's elections.
Before resigning his post Williams maintained that he was allowed to live out of the county due to a 2010 state law, allowing sheriffs to live outside their county. However, that law did not impact the city charter.
A special election will be held in August to replace Williams. Ivey is not a candidate in the race.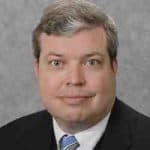 Latest posts by Kevin Derby
(see all)