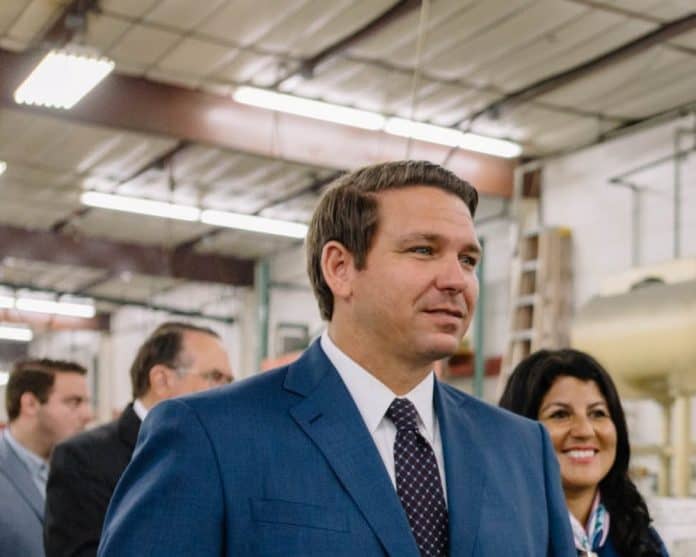 The College Board announced this week that Florida leads the nation when it comes to the percentage of graduates who took an Advanced Placement (AP) exam while in high school.
A majority of Florida students who graduated high school in 2019–56 percent–took an AP exam which offers the chance for college credit.
"Once more, Florida's students have demonstrated their serious commitment to education as they continue to place third in the nation in Advance Placement (AP) test results," said Gov. Ron DeSantis. "High school graduates who succeed in these AP courses are on the path to personal, academic and professional success and should be congratulated."
"The amazing accomplishments of these graduates means they embrace the importance of education," said Florida Education Commissioner Richard Corcoran. "Advanced Placement courses are a gateway to achieving success in college, career and ultimately in life, and I am extremely proud of these results. Under Governor DeSantis' bold leadership, Florida will continue making tremendous strides in student success."
"According to data released, Florida's 2019 graduates continue to have the third-highest AP success rate in the nation, with 32.3 percent scoring a 3 or higher on an AP Exam during high school," the Education Department noted. "Additionally,  Florida is ranked third in the nation for improvement over the past 10 years in the percentage of graduates scoring 3 or higher on the AP exam during high school, improving by 12.2 percentage points during the last decade."
Florida excelled on a host of fronts when it came to AP exams. Almost one of out three high school graduates in Florida–32 percent–succeeded on at least one AP exam. That's higher than the national average of 24 percent. With 56 percent of Florida students taking at least one AP exam, that's considerably higher than the national average of 39 percent.
High school students who pass AP exams can see lower costs when they go to college.
"According to the College Board, in May 2019, Florida public and private high school students took a total of 215,120 AP exams that resulted in scores of 3, 4, or 5. Based on students' opportunity to earn at least 3 college credits for each AP exam score of 3 or higher, this represents an estimated 645,360 college credits. At an average rate of $211.67 per credit hour, the total potential cost savings for Florida's students and families was $136,603,351," the Florida Education Department noted.
The department pointed to gains with Hispanic students taking the AP exams.
"Florida has eliminated the AP participation and performance gap for its Hispanic students. Hispanic students made up 33 percent of the 2019 graduating class in Florida, yet they accounted for 38 percent of AP exam takers and 42 percent of the graduates scoring 3 or higher on an AP exam during high school," the department noted.
Reach Kevin Derby at kevin.derby@floridadaily.com.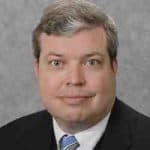 Latest posts by Kevin Derby
(see all)