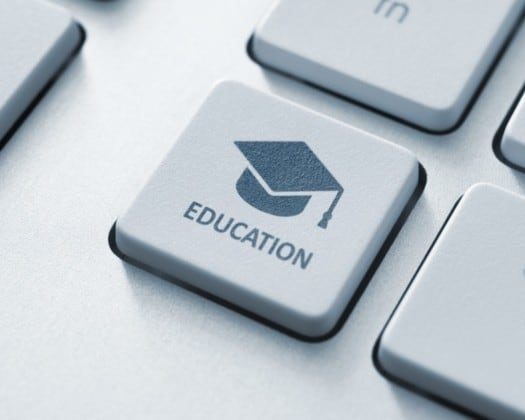 This week, Gov. Ron DeSantis doubled down on his commitment to expanding Science, Technology, Engineering and Mathematics (STEM) education in the Sunshine State and showcased the state's efforts to train and hire computer science teachers.
On Monday, DeSantis was at Ridgecrest Elementary School in Pinellas County to showcase STEM education, including visiting a camp run by Pinellas County School District's STEM Academies program. Also at the event were a host of state leaders including Florida Commissioner of Education Richard Corcoran, state Senate President Bill Galvano, R-Bradenton, a host of legislators and representatives from Code.org and Microsoft.
"Last year, Ridgecrest Elementary School earned national recognition and certification as an exemplary magnet school. The school places a major focus on STEM learning experiences for students," the governor's office noted.
"Florida's students need access to educational opportunities to learn skills that will make them competitive in the modern economy and today's high-skilled, high-wage jobs," said DeSantis. "That's why I've made career and technical education a centerpiece of my education agenda and recommended we set-aside $10 million to train, recruit and retain computer science teachers. Thanks to the Florida Legislature delivering on my request, we have now fast-tracked our effort to get students learning computer science."
"Governor DeSantis continues to make good on his promise to advocate for and implement transformative policies that empower teachers and students," said Corcoran. "Florida's robust economy demands a top-notch workforce, and these improvements to our education system will make sure teachers have the computer science skills needed to prepare our students to meet the constantly-evolving modern workforce. HB 7071 takes into account the best interests of Florida's students and the businesses who rely on them."
"I am grateful to Governor DeSantis for his leadership in working with the Florida Legislature to prioritize computer science education in our schools," said Galvano. "We recognize the value and the necessity of computer science in preparing students for the global economy. Technological advancements are opening new doors for our students to pursue innovative pathways to the traditional careers our communities need to thrive, and also to pioneer exciting new occupations that will help Florida continue to prosper. My colleagues and I look forward to continuing to work with Governor DeSantis to make certain our students have every opportunity to succeed."
"Providing the tools that students need to learn computer science is crucial to filling the jobs of tomorrow," said Fred Humphries, the corporate vice president of U.S. government affairs at Microsoft. "We applaud Governor DeSantis for approving crucial funding to help train more computer science teachers as part of a broader commitment to prepare students for the thousands of computing and data science jobs in Florida. Microsoft looks forward to continuing to work with Governor DeSantis to ensure that all students are ready for the career opportunities created by our digital economy."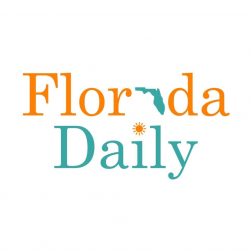 Latest posts by Florida Daily
(see all)