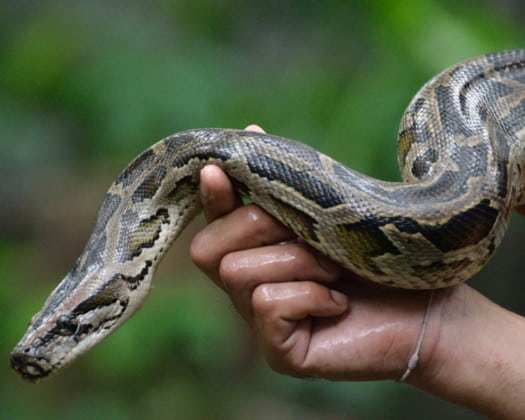 On Monday, Florida Gov. Ron DeSantis showcased the efforts  of the Florida Fish and Wildlife Conservation Commission (FWC) and the South Florida Water Management District (SFWMD) to remove Burmese pythons from South Florida.
DeSantis said more than 3,600 of the invasive pythons have been removed from the Everglades System as FWC's Python Action Team removed 1,000 Burmese pythons while SFWMD's Python Elimination Program has removed more than 2,600 of the snakes.
"I'm proud that our recent efforts to expedite the removal of invasive Burmese pythons from the Everglades are yielding results," said DeSantis. "The removal of more than 3,600 pythons by FWC and the South Florida Water Management District is an important milestone in this fight and demonstrates that our policies are working. Together, we will continue to build on this success and do all we can to preserve and restore our environment."
Back in August, DeSantis called on FWC and the SFWMD to work together to remove the pythons.
"Removing thousands of snakes has certainly been a team effort! With the support of the governor, we have been working with our partners with the South Florida Water Management District as well as the National Park Service to help us gain access to Everglades National Park and Big Cypress National Preserve, both national treasures," said FWC Executive Director Eric Sutton. "We have also been fortunate to have U.S. heroes from veterans' groups helping to lead the charge."
"Governor DeSantis brought new energy and bold leadership to Florida's python program," said SFWMD Executive Director Drew Bartlett. "We join our partners at the Florida Fish and Wildlife Conservation Commission and Everglades National Park in celebrating more than 3,600 pythons removed from the Everglades. Together, we're all working to restore the Everglades and combat the harmful pythons that hurt Florida's native wildlife."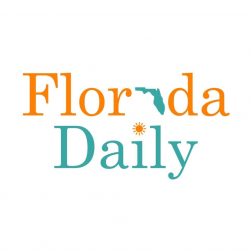 Latest posts by Florida Daily
(see all)