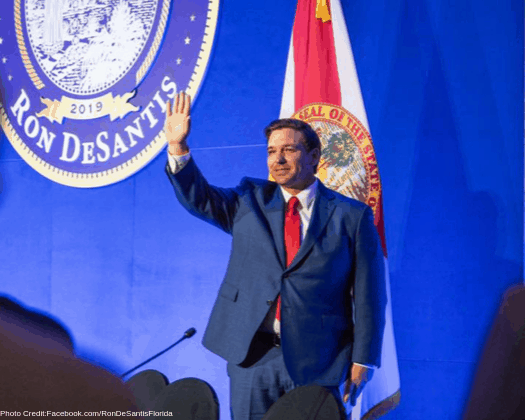 On Tuesday, Gov. Ron DeSantis signed into law state Sen. Kelli Stargel's, R-Lakeland, and state Rep. Erin Grall's, R-Vero Beach, proposal requiring parental consent for minors looking to obtain an abortion.
While the governor did not offer a public statement after signing the legislation, leading Republicans including state Senate President Bill Galvano, R-Bradenton, cheered the new law.
"The serious and irrevocable decision to end a pregnancy involves undergoing a significant medical procedure that results, in many cases, in lifelong emotional and physical impacts. The parents of a minor child considering an abortion must be involved in such a substantial and permanent decision. For those who are in a situation of abuse or where parental consent is not in the child's best interest, the bill provides a judicial waiver process that still involves the intervention of an adult," said Galvano.
"This law sends a clear message that here in Florida, we will do everything we can to prevent the abomination of infanticide in our state. When a child miraculously survives this brutal medical procedure, that child's life must be preserved and treated with great respect and care. The penalty for refusing to provide medical care to an infant struggling for life should be significant," continued Galvano. "I am grateful to Senator Stargel for her courageous leadership on this important legislation."
"We are grateful to Governor DeSantis for swiftly signing into law crucial protections for young girls facing an unexpected pregnancy," said Susan B. Anthony (SBA) List President Marjorie Dannenfelser. "This legislation is backed by a majority of Florida voters and simply requires that minors receive parental consent when seeking an abortion. Parents in the Sunshine State will be able to protect their daughters from the abortion industry, which prioritizes its own profits over the health and safety of vulnerable girls. We thank Senator Stargel and Representative Grall, both members of our National Pro-Life Women's Caucus, as well as the Florida Family Policy Council and the Florida Catholic Conference for their tireless work advancing this important legislation."
The new law drew fire from supporters of abortion.
"A young Floridian seeking an abortion needs equity, compassionate support and access to health care, information, and services," said Samantha Daley, a reproductive justice organizer at Power U Center For Social Change. "Parental involvement laws disproportionately impact young people at the margins, including Black youth, youth of color, young people experiencing houselessness, LGBTQ youth, immigrant youth, and young people in the foster care system, because these populations already face larger systematic barriers to accessing abortion and the legal system in general."
"Young people need to have access to health care, information, and resources when they are faced with an important life decision and we are hoping TeenAbortionFlorida.com will help," said Stephanie Pineiro, the executive director of the Florida Access Network. "Still, instead of laws that hurt us, the Florida Legislature should be implementing solutions that work for every young person, family, and community."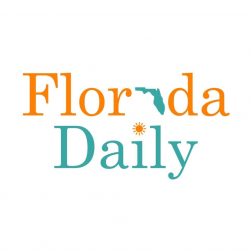 Latest posts by Florida Daily
(see all)