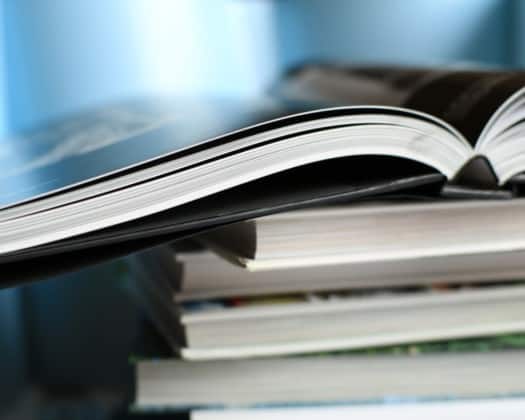 At an event at a school in Miami Gardens on Thursday, Gov. Ron DeSantis signed into law a bill from the Legislature, expanding school choice by creating the "Family Empowerment Scholarship Program." The bill also makes it easier to reward high performing teachers and administrators.
At the event, DeSantis was joined by Lt. Gov. Jeanette Nuñez, Sen. Manny Díaz, R-Hialeah Gardens, Rep. Jennifer Sullivan, R-Mount Dora, Rep. James Bush, D-Miami, Rep. Ana Maria Rodriguez, R-Doral, and Rep. Vance Aloupis, R-Miami. The bill would send $126 million to help 18,000 low-income students in failing schools attend private schools.
"The reason I fought so hard for the new Family Empowerment Scholarship is because of what I heard from the families on the waitlist," said DeSantis. "I was told how badly they wanted to send their child to the school they felt was best for them. Signing this bill today will help tens of thousands of low-income children realize their dreams."
"Today's bill signing is a victory for all Florida students and parents," said Nuñez. "This law empowers more parents to take control of their child's education and opens new opportunities for students to succeed across our state."
"Today is a historic day for Florida and I want to thank Governor Ron DeSantis for his leadership on this issue," said Díaz. "Thanks to President Bill Galvano, Speaker Jose Oliva and all of our legislative colleagues, this is a team win for Florida's kids."
"It has been an honor to travel with Governor DeSantis, the First Lady, and Senator Diaz across the great state of Florida to promote Florida's new Family Empowerment Scholarship," said Sullivan. "I am thrilled to have played a part in providing more opportunities for students and choices for parents. I am encouraged by the students we were able to meet today who have chosen not to be defined by a zip code, but by work ethic. We believe in our students, we believe in our teachers and we are committed to continuing to invest in expanding educational opportunities across our state."
DeSantis also spoke about the new school choice program at Potter's House Christian Academy in Jacksonville on Thursday, "Potter's House Christian Academy exemplifies what the scholarship program is all about," said DeSantis. "More than half of the students here attend on scholarships and this new Family Empowerment Scholarship will help tens of thousands more low-income children realize their potential. It will give more parents the power to do what is best for their children."
DeSantis also appeared at an event at Mt. Moriah Christian Fundamental Academy in St. Petersburg to talk about the bill.
"Mt. Moriah Christian Academy, like many of the great schools we've visited, is offering students new opportunities and a learning environment they can thrive in," said DeSantis. "The historic educational initiatives passed by the Florida Legislature this session are a resounding victory for students and parents across our state. I won't rest until every parent, regardless of income or zip code, has the ability to send their child to a great school and give them a world class education."
Several groups including the League of Women Voters (LWV) and the Southern Poverty Law Center (SPLC) lined up against the bill. The SPLC sent DeSantis a letter on Thursday urging him to veto the measure while the LWV laid out its case against it at the end of last month.
"The Family Empowerment Scholarships bill would make changes again to Florida's teacher bonus program – Best and Brightest – with this program being ineffective in recruiting and retaining teachers in Florida. Opponents argue the money should be used to give all teachers a pay raise rather than set aside for bonus payments to new teachers who are experts in math, science or civics; teachers rated effective or highly effective who work in a school that has improved over the prior three years; teachers or other school staff who has have high marks on evaluations and are chosen by their principal," the LWV insisted.
"The voice of the public is once again being ignored by Florida legislators," said League of Women Voters of Florida President Patricia Brigham. "Lawmakers ignored public sentiment expressed at hearings saying the money should rather be set aside to give all teachers a raise."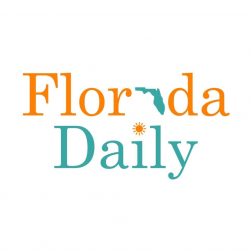 Latest posts by Florida Daily
(see all)