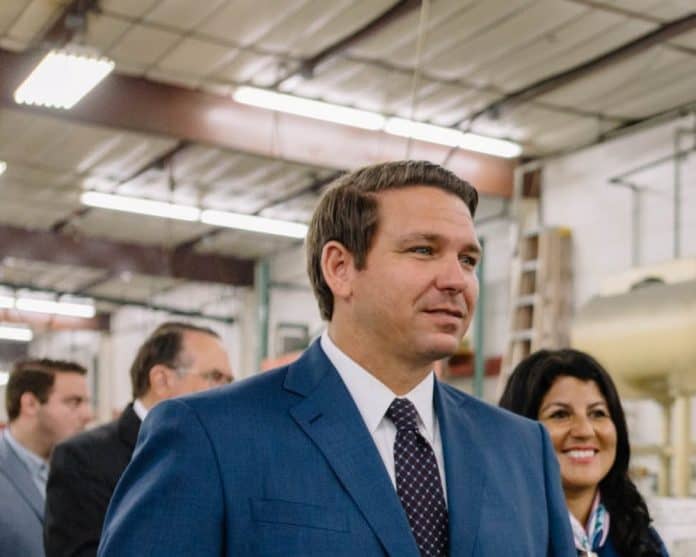 When he ran for governor last year, the question of Ron DeSantis' experience was raised against him both in the primary and the general election. But despite little in the ways of executive experience and almost no connection to Tallahassee before winning the election, DeSantis won big in his first legislative session.
After the Legislature passed the budget on Saturday, DeSantis had cause for celebration. Most of his agenda–including expanding school choice–sailed through the Legislature.
"This session marks the beginning of a new day in Florida," said DeSantis on Saturday. "From our environment, to education, to public safety and healthcare, we have put people above politics and made a commitment to our future generations that we will leave our state better than we found it. We did not achieve this alone. I thank the Florida Legislature, especially Senate President Bill Galvano and House Speaker Jose Oliva, for their dedication to these important issues. We may now begin implementing these critical policies for Florida families and our children."
DeSantis won big on several fronts including Everglades restoration, water quality, more support for technical education, smokable medical marijuana, allowing prescription drugs to be imported from Canada, cracking down on sanctuary cities and continued funding for Visit Florida. Some of the points DeSantis scored might be taken off the board through the courts but he was able to get his agenda through the Legislature. That's no small accomplishment, especially with DeSantis' lack of experience in Tallahassee and the Senate and House repeatedly clashing in recent years despite both being under GOP control.
For the moment, the political winds are behind DeSantis. Despite a close win over Democrat Andrew Gillum in November, poll after poll shows DeSantis in excellent shape with Florida voters. Even Democrats are nearly evenly divided about the new governor in most polls while Republicans and independents are behind DeSantis after his first months in office. To his credit, DeSantis did nothing to jeopardize that goodwill during his first legislative session.
Only 40, DeSantis has the opportunity to offer Republicans a roadmap for the future on how to govern as a conservative without losing independents. Sure, Donald Trump, Bernie Sanders, Joe Biden and Elizabeth Warren are ensuring the 2020 election will be the Baby Boomers' last hurrah on the national stage but Gen X is trying to claim its place on the stage before the much larger group of Millenials take over. Trump walloped most of the GOP's top Gen Xers–Marco Rubio, Scott Walker, Ted Cruz–while there's little desire to see Paul Ryan make a comeback. For the moment, as the popular governor of a key swing state, DeSantis is positioned to audition for the role when Trump leaves the stage in either 2020 or 2024.
Of course, a lot can happen between here and there but DeSantis passed his first test with flying colors. Despite being an outsider to Tallahassee, DeSantis proved he can partner with the Legislature and govern well.
Kevin Derby wrote this analysis. He can be reached at Kevin.Derby@floridadaily.com.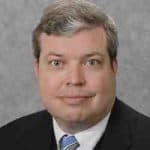 Latest posts by Kevin Derby
(see all)