On Thursday, incoming Gov. Ron DeSantis issued a statement regarding the case of the Groveland Four. For more about the case, read here and efforts to pardon the Groveland Four, read here.
DeSantis said the following: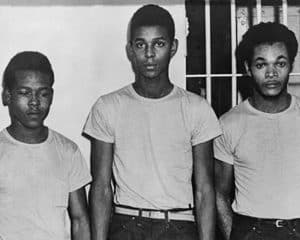 "Seventy years is a long time. And that's the amount of time four young men have been wrongly written into Florida history for crimes they did not commit and punishments they did not deserve. Justice was miscarried for the Groveland Four beginning with events set in motion in 1949. Though these men now lie in graves, their stories linger in search of justice.
"I appreciate the Legislature's unanimous resolve and CFO Jimmy Patronis' recent request that the Clemency Board consider the case. I look forward to reviewing the report of the Office of Executive Clemency and making the cases of the Groveland Four a priority for the first meeting of the Florida Cabinet in January. This is an appropriate action first acknowledged when Governor Leroy Collins commuted one of the victims' sentences in 1955. And make no mistake: these men were victims.
"I urge all Floridians to become acquainted with the facts of this case. And not only Groveland, but we must all learn from the past in its fullness. We should be shocked by the acts of evil that were done yet inspired by the men and women of good will who have refused to let sleeping dogs lie.
"I believe the rule of law is society's sacred bond. When it is trampled, we all suffer. For the Groveland Four, the truth was buried. The perpetrators celebrated. But justice has cried out from that day until this.
"Seventy years is a long time to wait, but it is never too late to do the right thing."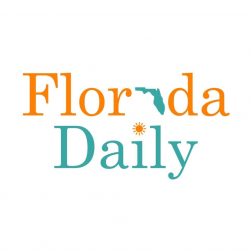 Latest posts by Florida Daily
(see all)