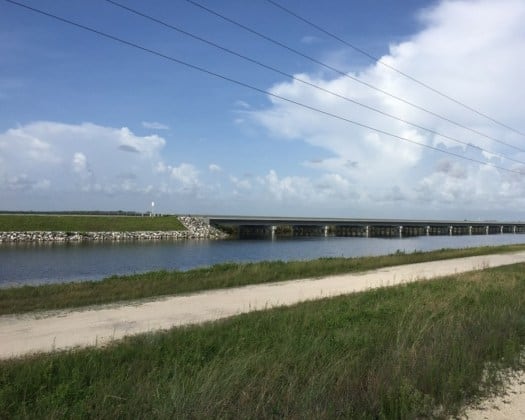 This week, Gov. Ron DeSantis announced the Florida Department of Environmental Protection (DEP) has issued a permit to Everglades National Park for the removal of 5.45 miles of roadbed along the Tamiami Trail.
"This critical project is a component of the larger Central Everglades Planning Project (CEPP), which also includes the Everglades Agricultural Area (EAA) Reservoir Project. CEPP will provide the necessary components to deliver additional freshwater from Lake Okeechobee south to Water Conservation Area 3, Everglades National Park and Florida Bay. Bridging Tamiami Trail remains one of Governor DeSantis' priority Everglades restoration projects," the governor's office noted.
"Everglades restoration is a cornerstone of my administration and this project is a critical component of our long-term environmental efforts," said DeSantis on Wednesday afternoon. "The removal of this stretch of roadbed will help move water south and restore important wetland habitats. I will continue to invest time, energy and funding into expediting key projects that will significantly improve our Everglades and environment." oad
"Restoring the Everglades is vital to the South Florida ecosystem and water quality," said DEP Sec. Noah Valenstein. "Moving water through the Everglades National Park is critical for wildlife, supports the Florida Bay ecosystem, and helps reduce discharges to the St. Lucie and Caloosahatchee rivers and estuaries from Lake Okeechobee."
DeSantis' office weighed in on the Tamiami Trail.
"The Tamiami Trail was built a century ago to connect Tampa to Miami. The roadbed was built across the Southern Everglades and inhibits the natural sheet flow of water from north to south. The Tamiami Trail currently inhibits ecologically beneficial freshwater from flowing into Everglades National Park and into Florida Bay," the governor's office insisted. "Completion of the Tamiami Trail project will remove the water flow impediment into Everglades National Park, address a key regional water flow imbalance and sustain a critical transportation link between Southwest Florida and Miami."
"Uncorking Tamiami Trail helps restore the historic flow of water south through the Everglades and is critical to advancing Gov. DeSantis' plan to expediting Everglades restoration," said South Florida Water Management District Executive Director Drew Bartlett. "Under the governor's leadership, the state secured full funding to elevate the Tamiami Trail. The South Florida Water Management District is fully committed to moving more water south to support the health of the Everglades and Florida Bay."
"Everglades National Park has been deprived of its fresh water for decades and this is an important step forward to bring its water back for the benefit of the vast terrestrial landscape that it holds, as well as Florida Bay, one of the world's largest and most important sea grass prairies," said Pedro Ramos, the superintendent of Everglades National Park.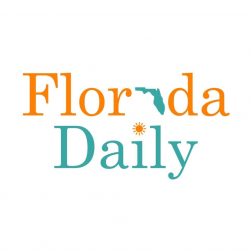 Latest posts by Florida Daily
(see all)