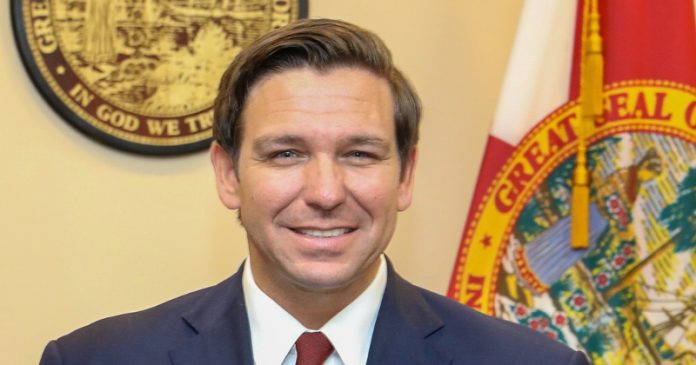 At the end of last week, Gov. Ron DeSantis announced the unemployment rate in Florida stood at 2.8 percent in June, down from the adjusted 2.9 percent rate in May.
Across the nation, the unemployment rate stood at 3.6 percent.
"Despite Biden administration policies that have produced record inflation, skyrocketing gas prices, and slowing national GDP, Florida continues to outpace the nation with strong job growth and an increasing labor force," said DeSantis. "Florida's unemployment rate has remained lower than the nation for 19 consecutive months and is now close to a full percentage point lower than the nation as a whole. June's data demonstrates once again that our freedom first approach is working for Floridians."
"Thanks to Governor DeSantis' decisive leadership and unwavering commitment to our state's success, Florida is home to a skilled, competitive workforce and a steady economy despite national economic conditions," said DEO Sec. Dane Eagle. "DEO will continue to ensure that Floridians have access to meaningful opportunities to support their families, grow their businesses, and contribute to their communities."
The number of private sector jobs grew 5.8 percent in Florida over the past year, ahead of the 4.9 percent national growth.
Monroe County had the lowest unemployment rate in the state at 1.9 percent, followed by Miami Dade at 2.2 percent and St. Johns County at 2. 3 percent.
Hendry County had the highest unemployment rate at 5.3 percent in June, followed by Highlands County at 4.6 percent and Citrus County and Putnam County, which both stood at 4.4 percent each.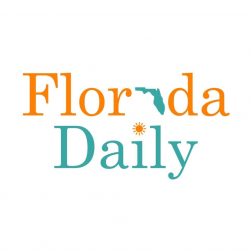 Latest posts by Florida Daily
(see all)