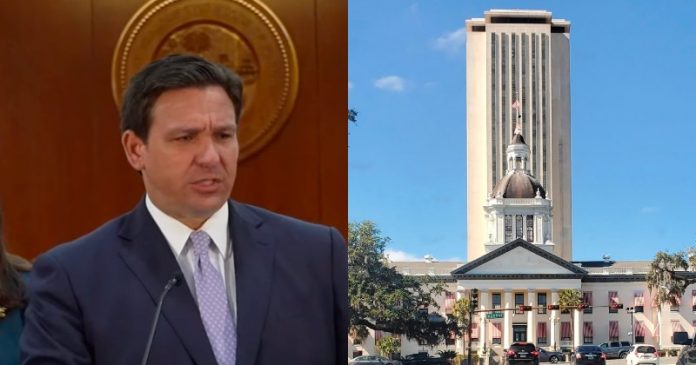 On Thursday, Gov. Ron DeSantis said he wanted the Legislature to meet in a special session in December to "address property tax obligations and provide needed economic relief for Southwest Florida residents."
The governor's office noted that DeSantis was working with the legislative leadership on the matter. The special session will also "address solutions to stabilize Florida's property insurance market that will introduce more competition and policies that will lower prices for consumers."
In the meantime, DeSantis signed Executive Order (EO) 22-242, which will "suspend deadlines for payment of property taxes in counties that have been impacted by Hurricane Ian" and "extends to real property including personal homes and commercial property that was destroyed or otherwise rendered uninhabitable." Brevard, Charlotte, Collier, DeSoto, Flagler, Glades, Hardee, Hendry, Highlands, Hillsborough, Lake, Lee, Manatee, Monroe, Okeechobee, Orange, Osceola, Palm Beach, Pasco, Pinellas, Polk, Putnam, Sarasota, Seminole, St. Johns and Volusia Counties are all covered by the new order.
"Floridians who have lost their homes and businesses because of Hurricane Ian shouldn't have to now worry about their property taxes," said DeSantis. "Through this executive order, we are providing temporary relief until we can get the Legislature back to Tallahassee to establish more permanent solutions for property taxes, provide additional economic relief to Southwest Florida, and implement necessary reforms to the property insurance market. I look forward to working with our legislators to find innovative solutions and I am glad we have a legislature that's ready and willing to address these issues soon."
Incoming state House Democratic Leader Fentrice Driskell, D-Tampa, weighed in on the governor's call for a special session.
"Florida's property insurance collapse has been building for a long time!" Driskell said. "We should have worked to solve this problem during the last legislative session, or the special session afterwards, but instead the problem was ignored while companies folded or stopped writing policies in Florida. The governor and the Legislature played culture war politics while the media reported story after story about the housing insurance market.
"Experts said Florida was in trouble and homeowners knew it was true when their rates skyrocketed or companies dropped them," Driskell added. "We're glad Governor DeSantis is finally on board with what Florida Democrats have been saying the whole time: our property insurance market is in crisis and Floridians are suffering. I'm just sorry it took a hurricane to get him to act.
"Obviously, we will need to see what they propose. Our last special session was specifically about property insurance, and it didn't even come close to solving the problem. We'll need to see specific plans and how they'll actually help the people of Florida. This is not the time for half-measures," Driskell said in conclusion.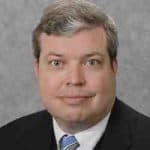 Latest posts by Kevin Derby
(see all)