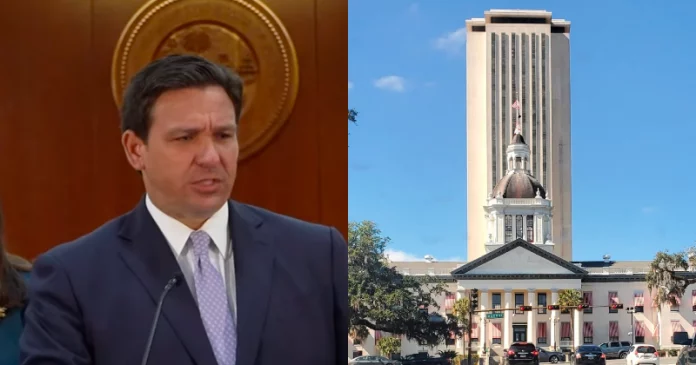 Looking to roll back regulations on businesses, Gov. Ron DeSantis held a "Deregathon" in Orlando on Thursday.
Joined by First Lady Casey DeSantis, Lt. Gov. Jeanette Nuñez and Department of Business and Professional Regulation (DBPR) Secretary Halsey Beshears at Valencia College, DeSantis brought in Florida's Professional Licensing Boards as they hoped "to find solutions to harmful regulations facing Floridians to strengthen the state's economy."
On Thursday, DeSantis weighed in on the need to continue to cut regulations.
"We're working hard to reduce barriers to opportunity for the people of Florida," said DeSantis. "Florida needs a licensure system that protects consumers but doesn't put up roadblocks for people to succeed. Bold and appropriate deregulation will continue to be a top priority of my administration and we're looking forward to getting the job done to open new opportunities for Floridians."
"Small businesses are the backbone of our economy, which is why it is essential the state of Florida focus on paring back burdensome regulation," said Nuñez. "This will not only spur more economic growth, it will remove burdens holding back many of Florida's industries. Cutting red tape will help create a climate that is good for both those starting a business, and those growing one. The idea is to reduce bureaucracy in order to allow individuals and businesses to regain control, develop the workforce and boost innovation for our great state."
"Needless regulations make it difficult for Floridians to enter the profession, start new businesses and stay in the profession of their choosing," said Beshears. "The Florida Deregathon is an important first step toward developing a reasonable regulatory approach that gives more Floridians access to a stable job and clear career path."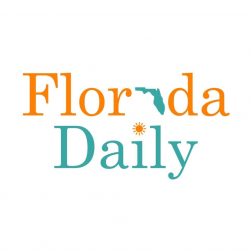 Latest posts by Florida Daily
(see all)