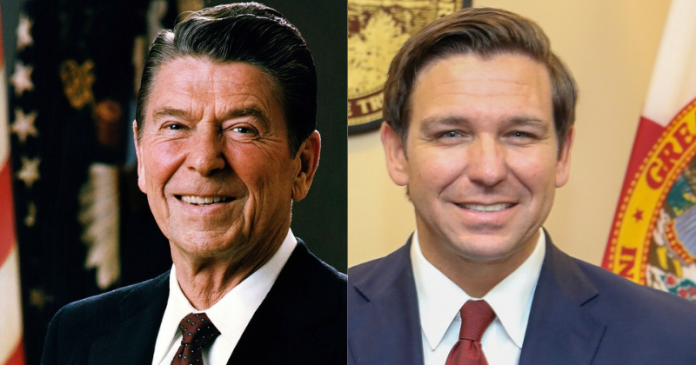 Prominent Republican strategist Ed Rollins, best known for being President Ronald Reagan's director of political affairs and helping his reelection bid in 1984, said this week that the country is ready for Florida Gov. Ron DeSantis to serve as president.
Rollins, now 79, is currently the political strategist of a group called Ready for Ron which defines itself as "the only credible independent group working to Draft Florida Governor Ron DeSantis to run for president."
During Reagan's first term, Rollins led the Office of Political Affairs and was an assistant to the president. He left the White House in 1983 to run Reagan's campaign before coming back to the administration in 1985. Rollins also helped independent Ross Perot's presidential campaign in 1992 and Republican presidential hopefuls Jack Kemp, Mike Huckabee and Michele Bachmann. Rollins also helped with a PAC backing Donald Trump in the 2016 election cycle which had no connection to the official campaign.
The group, which was launched in May, announced this week that it has gathered more than 200,000 signatures encouraging DeSantis to run for president in 2024 and is prepared to launch a $3.3 million ad campaign.
"Americans are ready for Ron DeSantis," said Rollins "If he continues to govern as a bold conservative and enact pro-freedom policies, he will be poised to run for the Republican nomination and become the man to beat Joe Biden in 2024."
In the meantime, Ready for Ron is battling an opinion from the FEC which is preventing it from sharing the names of the signatures of their petitions with DeSantis.
DeSantis is getting more active testing the waters. This week, Politico reported that DeSantis supporters have launched a non-profit organization called And to the Republic. When DeSantis spoke about crime in New York, Chicago and Philadelphia on Monday, And to the Republic hosted the events.
Currently, both Trump and former UN Amb. Nikki Haley are running for the Republican presidential nomination. Besides DeSantis, possible candidates include former UN Amb. John Bolton, former Gov. Chris Christie, R-NJ, former Gov. Larry Hogan, R-Mary., former Gov. Asa Hutchinson, R-Ark., Gov. Kristi Noem, R-SD, former VP Mike Pence, businessman Vikek Ramaswamy, U.S. Sen. Tim Scott, R-SC, Miami Mayor Francis Suarez and Gov. Glenn Youngkin, R-Va.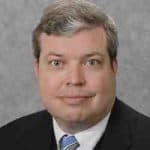 Latest posts by Kevin Derby
(see all)