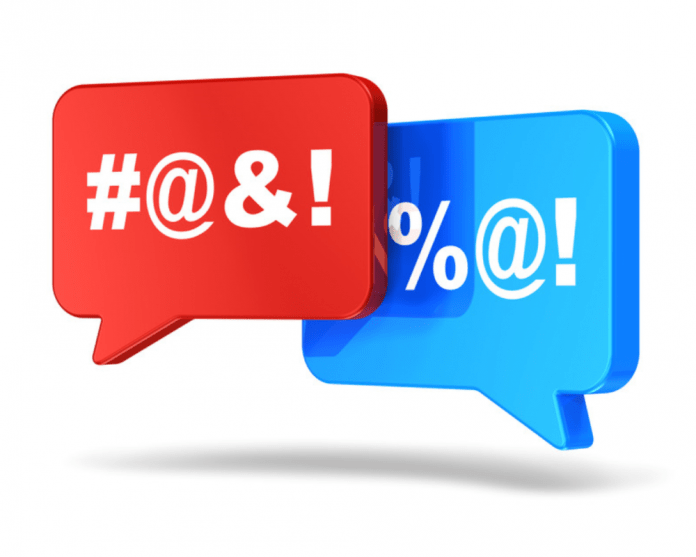 The two candidates running to be Florida's next lieutenant governor are taking on the traditional role of running mates: going on the attack.
Republican nominee former U.S. Rep. Ron DeSantis picked state Rep. Jeanette Nunez, R-Miami, to be his running mate last week while Tallahassee Mayor Andrew Gillum picked Central Florida businessman Chris King, one of the candidates he defeated in the Democratic primary, to be his understudy.
This week, the two running mates went on the attack, taking aim at the other side.
Nunez came out swinging at Gillum on Monday night, ripping his "out of state socialist allies" who are backing a "dangerous tax-and-spend agenda will destroy our economy and turn our state into another Venezuela."
She contrasted that with the candidate at the top of the Republican ticket. While Nunez opposed Donald Trump in the 2016 presidential primaries, insisting he supported the KKK and was anti-Israel, she cheered DeSantis' support of the president on Monday.
"Ron DeSantis is the proven conservative fighter and pitbull Trump defender our state needs to stop the 'blue wave' and ensure that Florida continues to thrive under Republican leadership," she insisted.
King took on a similar role this week, slamming DeSantis on Monday after reports emerged that the Republican spoke at David Horowitz Freedom Center events in 2013, 2015, 2016 and 2017. Critics have slammed these events as racially charged.
"I'm deeply troubled by Ron DeSantis' attendance at these offensive conferences. Ron DeSantis has serious questions to answer to Floridians about why he repeatedly chose to attend these events. Rep. DeSantis has begun this campaign with a very divisive tone while the Gillum-King ticket believes in an inclusive Florida," King said on Monday.
"By attending these conferences, Congressman DeSantis gave credence to fringe leaders who peddle in discrimination," King added. "Now it's time for the congressman to come clean about his involvement with this group."
Kevin Derby can be reached at Kevin.Derby@floridadaily.com.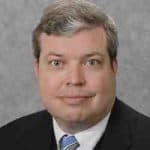 Latest posts by Kevin Derby
(see all)