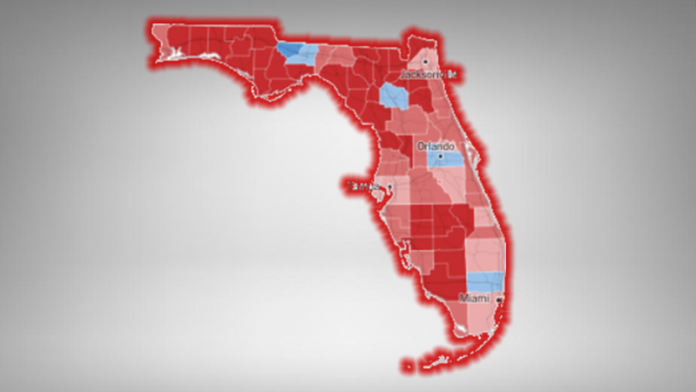 While Sabato's Crystal Ball with the University of Virginia's Center for Politics anticipates a close battle for the U.S. House in 2024, Florida is not expected to be front and center as the GOP looks to keep control of the chamber.
Last week, Kyle Kondik unveiled the first look at 2024 House races and forecast control of the chamber as a toss-up.
"After consecutive election cycles in which the favored side won the House, but by significantly smaller margins than many (including us) expected, we want to be clear from the start how we're viewing the House this cycle: The race for the majority begins as a toss-up," Kondik wrote."While midterms, and not presidential years, much more frequently serve as the engine of change in the House — 10 of the last 12 shifts in power came in midterm cycles — it is also rare for a midterm to produce such a small majority for the winning side as last year's did."
Kondik pointed to 174 safe Democratic seats including every current incumbent in the Florida delegation from that party. He also listed 12 incumbents in toss-up races, 12 in leans Democratic races and 15 in likely Democratic races.
Looking at the GOP majority, Kondik found 190 incumbents in safe Republican seats. Kondik also classified 10 GOP incumbents in toss-up races and 10 more in leans Republican contests but none of them come from the Sunshine State. Two members of the Florida delegation–U.S. Reps. Anna Paulina Luna and Maria Elvira Salazar–are included in the 12 races Kondik included as likely Republican.
Representing Pinellas County, Luna took 53 percent in November against Democrat Eric Lynn who pulled 45 percent. Libertarian Frank Craft claimed 2 percent. Donald Trump carried 53 percent in 2020 in the district while Joe Biden took 46 percent. Republicans had the edge in this district last year with 38 percent of the voters in it registered with the GOP and 32 percent registered Democrats with 31 percent outside the major parties.
After losing to Democrat Donna Shalala in 2018, Salazar beat her in a rematch in 2020. In 2022, Salazar beat then state Sen. Annette Taddeo 57 percent to 43 percent, an impressive win in a swing district. This district, which includes parts of Miami-Dade County, is very close on paper. Republicans make up 34 percent of the district while 33 percent are Democrats and another 33 percent are outside the major parties. Trump took 49.8 percent here in 2020 with Biden right behind him at 49.5 percent.
So far, no candidates have emerged to challenge either Luna or Salazar in 2024.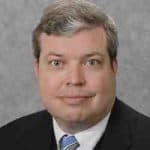 Latest posts by Kevin Derby
(see all)