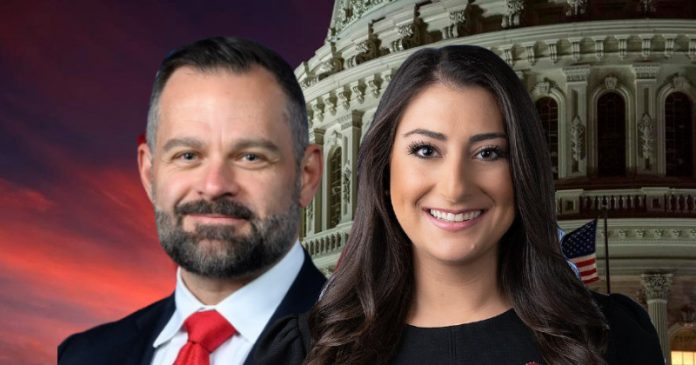 A member of the Florida delegation on Capitol Hill is one of the chief backers of a proposal to "minimize and prevent future drug shortages."
Pointing to "the shortage of children's Tylenol and Motrin that's left store shelves empty for months across the country," U.S. Rep. Sara Jacobs, D-Calif., recently introduced the "Drug Shortage Prevention Act" with U.S. Rep. Cory Mills, R-Fla., as the main co-sponsor.
The bill would "require manufacturers to notify the FDA if they experience six consecutive weeks of an increase in product demand to minimize drug shortages and improve the FDA's predictive ability and responsiveness."
"When you have a sick child, all parents want to do is help their child feel better. But for months, drug shortages of children's Tylenol and Motrin have prevented millions of parents from getting the medication they need to relieve children's flu, RSV, and COVID symptoms," said Jacobs. "The Drug Shortage Prevention Act will help lessen parents' worries by creating more transparency of the demand for medication and minimizing drug shortages."
"Many Americans don't think about critical medicines until they need them and can't access them. Parents shouldn't be put in a bind because, through no fault of their own, the drugs they need while caring for their children aren't available. Especially when there are ways for the government to be a resource to manufacturers to avoid shortages of drugs like Infants' Tylenol, Congress must provide manufacturers with mechanisms to proactively resolve these supply chain issues. I am pleased to join Congresswoman Sara Jacobs in introducing the Drug Shortage Prevention Act, and I look forward to working with my colleagues in Congress to advance this legislation," said Mills.
More than two dozen other House members have lined up behind the bill as co-sponsors. The bill was sent to the U.S. House Energy and Commerce Committee.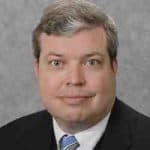 Latest posts by Kevin Derby
(see all)