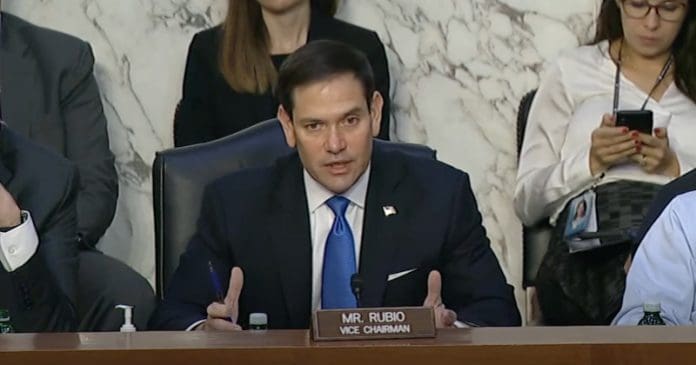 This week, U.S. Sen. Marco Rubio, R-Fla., introduced the "United States Legal Gold and Mining Partnership Strategy Act," which he says will hurt the Maduro regime in Venezuela.
"Illicit gold mining and trafficking pose a major challenge to our region's security and stability, all while financially benefiting the Maduro narco-regime in Venezuela, destroying sensitive ecosystems, and causing human rights abuses across the region," Rubio's office noted. "The bill would require the president to establish a strategy to break linkages between artisanal and small-scale mining (ASM) and illicit actors; block illicit actors' financing; discourage ASM mining in environmentally protected areas; aid ASM miners to formalize their business activities;, increase capacity; and use environmentally sustainable practices, and support socioeconomic development programs, law enforcement capacity-building, and international initiatives."
Rubio introduced the bill on Wednesday.
"Illicit gold mining is a major source of financing for the dictatorial Maduro regime and comprises a large share of the international gold market. It is time to crack down on this corrupt, criminal enterprise. The United States must hold those involved in this unlawful industry accountable and prevent Maduro and his cronies from reaping further profits while the Venezuelan people suffer unimaginable hardships," said Rubio.
U.S. Sen. Bob Menendez, D-NJ, the chairman of the U.S. Senate Foreign Relations Committee on which Rubio sits, is co-sponsoring the bill.
"The illicit mining and trafficking of gold in Latin America and the Caribbean funds transnational criminal organizations, degrades our hemisphere's rain forests and biodiversity, facilitates human rights abuses, and helps prop up brutal dictatorships like that of Venezuela's Nicolas Maduro. The United States must do more to develop and implement a strategy to combat these harmful effects and work with international and private stakeholders to promote responsible gold supply chains, and I am proud to help lead this bill to do just that," said Menendez.
The bill was sent to the Senate Foreign Relations Committee. So far, there is no companion measure over in the U.S. House.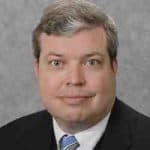 Latest posts by Kevin Derby
(see all)