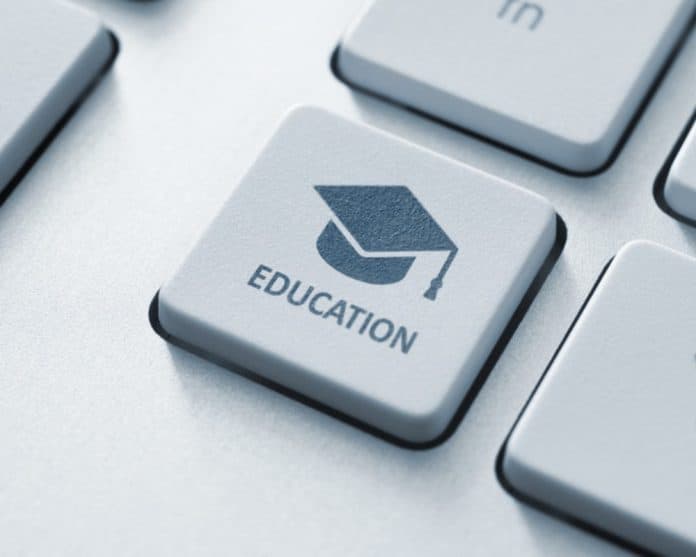 With Florida schools gearing to open back up this month, many school districts are weighing their options again on enforcing mask mandates for students and require social distancing.
Last week, parents stood outside the Broward County School Board to show their opposition to mask mandates with some of them burning masks.
"If school districts decide to go back down this road of mask mandates and other COVID restrictions, I think you're going to see more protests take place," said Shawn Frost.
Frost, a former Indian River County School Board member and now an education analyst with MVP Strategy and Policy, recommended that school districts should allow parents to decide whether or not their children should wear masks.
Because of the back-and-forth COVID protocols that schools are following, more parents have moved towards school choice options for their children. COVOD restrictions aren't the only reason why parents are looking for education alternatives. Another reason is the role of teachers' unions.
Corey DeAngelis, the national director of research for the American Federation for Children, said most of the restrictions schools are considering are recommended by teachers' unions at the state and national levels.
"Teacher unions (indirectly) are pushing families to discover school choice," DeAngelis said.
A recent poll by RealClear Opinion Research found support for school choice has reached an all-time high. The poll surveyed more than 1,760 registered voters and found 74 percent supported school choice and that this support cuts across the political spectrum with 83 percent of Republicans, 70 percent of Democrats and 69 percent of independents backing school choice to some extent or another. The poll also found support for school choice transcended race with 76 percent of whites, 73 percent of blacks, 70 percent of Asian-Americans and 69 percent of Hispanics supporting it.
The poll also found that most voters–66 percent–would support parents using COVID relief funds for their children's education at public or private schools and for home, virtual or on-campus use.
"School shutdowns, the flip-flopping on restrictions and the teachers' unions have been the main driver of why we are seeing an increase of support for school choice," Frost said.
Last summer, Florida Daily reported that teacher unions across Florida constantly reversed their policies on reopening.
"COVID has shown the true colors of what the teacher unions are all about," said DeAngelis.