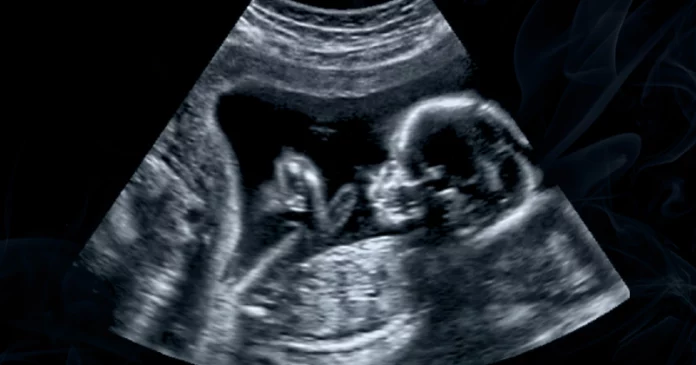 This week, U.S. Rep. Scott Franklin, R-Fla., introduced the "Prohibiting Abortion Industry's Lucrative Loopholes Act," insisting his proposal "will close existing loopholes to ensure that abortion organizations cannot profit off the sale of fetal remains."
Franklin's office offered some of the details of the proposal.
"Universities, labs, and other research institutions are allowed to use fetal tissue for scientific purposes. Currently, abortion organizations sell fetal tissue to these organizations, though they have been legally barred from making a profit on the sales since 1993. Abortion organizations have managed to exploit loopholes in the law through reimbursements, gifts, and shipping and processing fees under what is known as the 'valuable consideration' clause. Current law does not place caps on these exceptions, leading to potentially limitless profits. Franklin's bill will adjust the language of the existing law to close these loopholes," Franklin's office noted.
"Abortion providers should never be allowed to profit off the death of innocent victims," said Franklin. "The fact that they can exploit a loophole in the law to do so is a terrible congressional oversight that should have been addressed years ago. I'm proud to introduce this bill so we can close this loophole and block for-profit fetal tissue sales once and for all."
More than two dozen Republicans are co-sponsoring the proposal including U.S. Reps. Kat Cammack, R-Fla., and Brian Mast, R-Fla.
The bill was sent to the U.S. House Energy and Commerce Committee. So far, there is no companion measure over in the U.S. Senate.
With Democrats controlling both chambers on Capitol Hill, the bill is not expected to pass.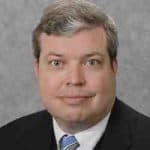 Latest posts by Kevin Derby
(see all)