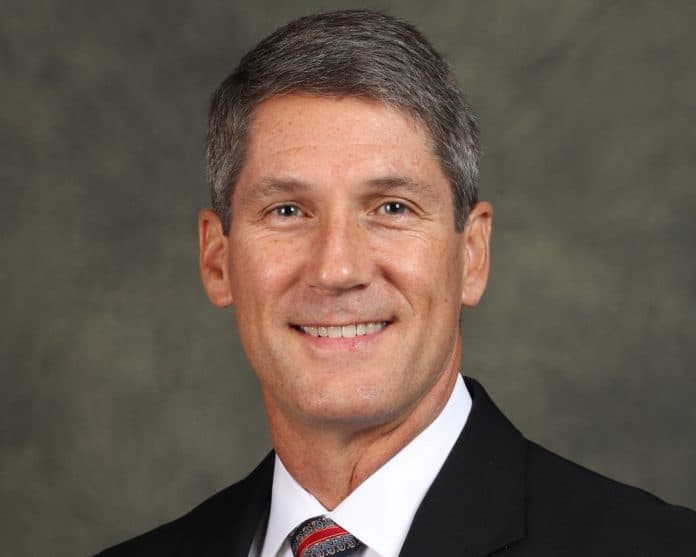 This week, U.S. Rep. Scott Franklin, R-Fla., brought out a proposal to reduce regulations on small businesses.
Franklin introduced the "Cutting Unnecessary Regulatory Burdens (C.U.R.B.) Act" which "will ease excessive regulatory burdens on small businesses by requiring federal agencies to find regulations to cut before issuing new ones."
The bill would codify an executive action from former President Donald Trump which was called the two-for-one deregulation rule.
"This means that federal departments and agencies will be required to remove two regulatory actions for each new major regulation they create. The evidence supports the effectiveness of President Trump's 2-for-1 rule. An Office of Management and Budget review found that it eliminated $198.6 billion in overall regulatory costs across the government from 2017 to 2020 and $144 billion in overall regulatory costs in 2020 alone. In just four years, this Executive Order resulted in $340 billion in cuts to regulatory costs, which helped create one of the strongest economies in decades," the congressman's office noted.
There are ten backers of the bill so far including U.S. Rep. Maria Elvira Salazar, R-Fla., and U.S. Rep. Marjorie Taylor Greene, R-Ga.
"I'm proud to work to simplify federal bureaucracy by introducing the CURB Act, a critical, pro-business bill that will cut burdensome government regulations and make it easier for small businesses to prosper," said  Franklin. "By removing these unnecessary government roadblocks, we are helping businesses to reach their highest potential, encouraging investment in the workforce, and growing local economies. As a former small business owner myself, I know firsthand how challenging it is to cover operational costs while also dealing with burdensome government regulations. Federal regulations cost our economy almost $1.9 trillion per year, or nearly $15,000 per household. Those costs are ultimately passed on to the consumer, which means higher prices for everyone. My bill will help stop that from happening," Franklin concluded.
Heritage Action, the Council for Citizens Against Government Waste, Americans for Prosperity Policy Fellow and the National Taxpayers Union are backing the proposal.
The bill was sent to the U.S. House Judiciary Committee. So far, there is no companion measure over in the U.S. Senate.
Reach Kevin Derby at kevin.derby@floridadaily.com.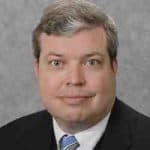 Latest posts by Kevin Derby
(see all)