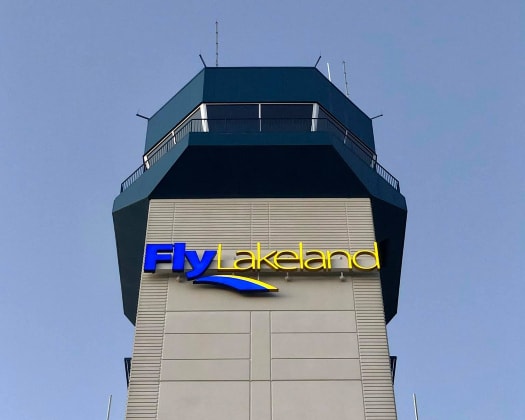 Last week, U.S. Rep. Scott Franklin, R-Fla., noted that the Lakeland Linder International Airport Director will get a $3.6 million grant from the U.S. Department of Transportation:
"Lakeland Linder International Airport is a critical transportation hub for our Central Florida economy," Franklin said on Thursday. "As our region continues to grow at an unprecedented rate, we will continue to rely on Lakeland Linder for a variety of aviation needs. I'm pleased that the Department of Transportation awarded Lakeland Linder this grant to rehabilitate its taxiway so that it can continue to serve our region with pride.
"I commend Airport Director Gene Conrad for his excellent leadership and for fostering a strong partnership with the DOT and the Federal Transit Administration. I look forward to monitoring Lakeland Linder's continued progress supporting our community's economy and aviation needs," Franklin added.
Lakeland Linder International Airport serves the aviation needs of the greater Lakeland area. First opening in 1942, it served as an Army Air Corps training area during World War II and has grown to become a Class 1 Airport capable of accepting commercial air service.
Today, it averages approximately 110,000 annual operations and contributes $1.5 billion to the economy of central Florida. Lakeland Linder sits on more than 1,700 acres of land and hosts a variety of tenants including Amazon Air and Draken International, a Department of Defense contractor. It is also home to the National Oceanic and Atmospheric Administration Aircraft Operations Center (NOAA AOC), which maintains a fleet of ten aircraft on the property.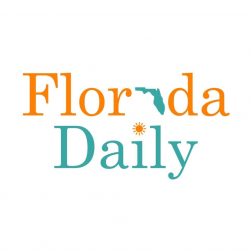 Latest posts by Florida Daily
(see all)