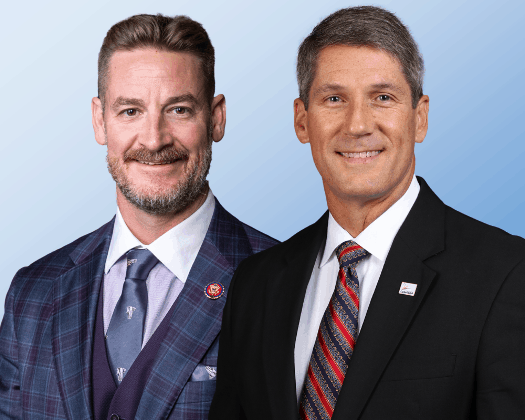 Two Republicans in the Florida delegation–U.S. Reps. Scott Franklin and Greg Steube–have lined up behind the "State Tax Freedom Act" which "opposes an unconstitutional provision of the American Rescue Plan Act that restricts states' autonomy to cut taxes and manage their own finances."
U.S. Rep. Kevin Brady, R-Texas, the top Republican on the U.S. House Ways and Means Committee, introduced the bill at the end of last month with more than 25 co-sponsors from the GOP including U.S. Rep. James Comer, R-Ky., Franklin and Steube. Comer leads Republicans on the U.S. House Oversight and Government Committee.
According to sponsors, the bill "revokes the ban on states' freedom to decrease taxes if they receive money from the American Rescue Plan Act's Coronavirus State Fiscal Recovery Fund" and "requires the Treasury to return the state any money withheld due to the state cutting taxes."
"States that have helped workers, families, and Main Street businesses through tax relief need greater flexibility, not shackles from the federal government," said Brady. "Democrats rammed through an unconstitutional provision with no committee hearings or input from the states, and this bill [The State Tax and Freedom Act] will protect states' freedom to make their own fiscal decisions."
Franklin weighed in on the bill on Tuesday.
"The American Rescue Plan is not only a massive $1.9 trillion spending spree that has the potential to destroy our economy, but also dictates how states like Florida who have properly managed their budgets during the pandemic can utilize resources. We should be prioritizing efforts to lower taxes and grow our economy rather than offering bailouts to states with high unemployment rates and mishandled finances," .Franklin said. "The American Rescue Plan Act is an assault on state sovereignty, while the State Tax Freedom Act will restore states ability to help their residents by promoting pro-growth policies."
The bill was sent to the Ways and Means and the Oversight and Reform Committees at the end of last month.
Last week, state Attorney General Ashley Moody joined more than a dozen other attorneys general in launching a legal challenge to the law.
"The federal government is trying to tell Florida we cannot lower your taxes. This is simply outrageous and a gross power grab by our federal government. We do not need Washington, D.C. politicians further meddling in Florida's tax policy and prohibiting our leaders from taking action in the best interest of our citizens. As Florida's attorney general, it is my duty to stand up for our state's rights and the sovereignty of the Florida Legislature. That is why I am joining attorneys general from across the country in taking legal action against the Biden administration to end this heavy-handed federal overreach," Moody said.
Reach Kevin Derby at kevin.derby@floridadaily.com.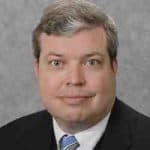 Latest posts by Kevin Derby
(see all)