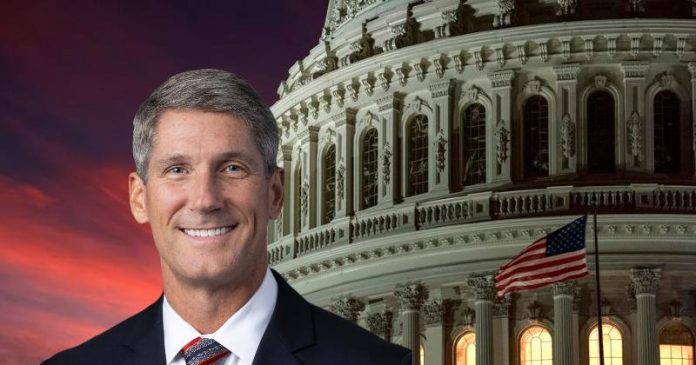 Last week, U.S. Rep. Scott Franklin, R-Fla., asked U.S. Education Sec. Miguel Cardona "on the criteria and selection process for members of the National Parents and Families Engagement Council (NPFEC)."
Franklin rounded up more than 15 colleagues in the U.S. House to ask Cardona about the details.
"The NPFEC was created to facilitate dialogue between parents and educators, but the Department only selected board members from ideologically friendly organizations that do not reflect the legitimate concerns of parents. Parent groups who questioned education decisions during the pandemic lockdowns were not given a voice on this board. Selection of board members must be ideologically balanced under the Federal Advisory Committee Act, which governs agency councils and boards," Franklin's office noted.
"The National Parents Union, one organization selected to sit on the NFPEC, publicly defended the National School Board's call for the Department of Justice to investigate parents' actions at school board meetings as a 'form of domestic terrorism.' Another council member, the League of United Latin American Citizens, openly endorsed Secretary Miguel Cardona for his position prior to the Biden administration taking office. Parents Defending Education, an organization critical of political indoctrination in the classroom, stated they were willing to join the NFPEC, but had no opportunity to apply," Franklin's office added.
"The Biden's administration's hand-selection of ideologically friendly organizations to the National Parents and Families Engagement Council shows a clear disdain for the millions of parents across our country who are legitimately concerned about the education of their children," said Franklin. "The NFPEC is nothing more than an attempt by the Department of Education to divert attention away from the Biden administration's systemic failures in education policy. Parents across America who challenge the status quo also deserve a voice. The Department of Education has an obligation to provide answers on their selection process."
Among the signers of the letter were U.S. Reps. Gus Bilirakis, R-Fla., Lauren Boebert, R-Fla., Byron Donalds, R-Fla., Neal Dunn, R-Fla., Ronny Jackson, R-Tex., John Rutherford, R-Fla., and Greg Steube, R-Fla.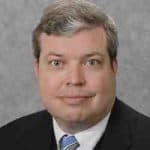 Latest posts by Kevin Derby
(see all)