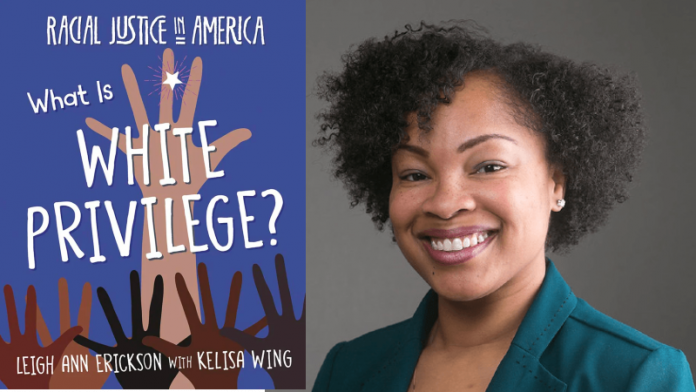 From his perch on the U.S. House Armed Services Committee, U.S. Rep. Scott Franklin, R-Fla., is teaming up with U.S. Rep. Elise Stefanik, R-NY, to call on the U.S. Defense Department to investigate what they termed "troubling statements made" from Kelisa Wing, the Department of Defense Education Activity's Chief of Diversity, Equity, and Inclusion.
"A recent Fox News article uncovered a June 2020 tweet by Ms. Wing where she stated: 'I'm exhausted with these white folx in these [professional development] sessions this lady had the CAUdacity [Caucasian audacity] to say black people can be racist too.' Ms. Wing, who oversees curriculum at DoDEA, helped write children's books on defunding the police, Black Lives Matter, and White Privilege. In 'What is White Privilege?' she includes lines such as: 'If you are White you might feel bad about hurting others or you might feel afraid to lose this privilege.'" Franklin's office noted.
"Kelisa Wing's racially motivated statements are divisive and toxic," said Franklin. "It's disappointing that the Pentagon failed to perform a thorough vetting of Ms. Wing's views and rhetoric before placing her in a leadership role involving education curriculum. It's yet another example of how the Biden administration has sought to politicize our military. Secretary Austin should investigate and take immediate action."
"This woke ideology is destroying our military and poisoning the minds of American children," said Stefanik. "Right now, as the Pentagon fails to fill our military ranks and our adversaries around the world rapidly increase their capabilities, the Department of Defense has routinely prioritized adhering to woke ideologies instead of strengthening our national defense. This is shameful and an insult to the brave men and women who selflessly serve our nation. America is the greatest nation in the world, and I will continue working to restore Americans' trust in our military by providing our service members with the resources needed to win our nation's wars and support their families."
"The Department of Defense Education Activity (DoDEA) provides K-12 education for the military community in the U.S. and across the globe. In her role as Chief of Diversity, Equity, and Inclusion, Ms. Wing has significant influence over what is taught to children in the DoD community, making her comments particularly concerning," Franklin's office noted.
More than 20 House Republicans signed a letter calling U.S. Defense Sec. Lloyd Austin to investigate Wing. The letter was led by Franklin and Stefanik and signers included U.S. Reps. Gus Bilirakis, R-Fla., Kat Cammack, R-Fla., Neal Dunn, R-Fla., Matt Gaetz, R-Fla., and Michael Waltz, R-Fla.
The Daily Mail reported on Monday that the Pentagon was investigating Wing's statements.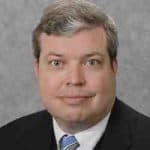 Latest posts by Kevin Derby
(see all)