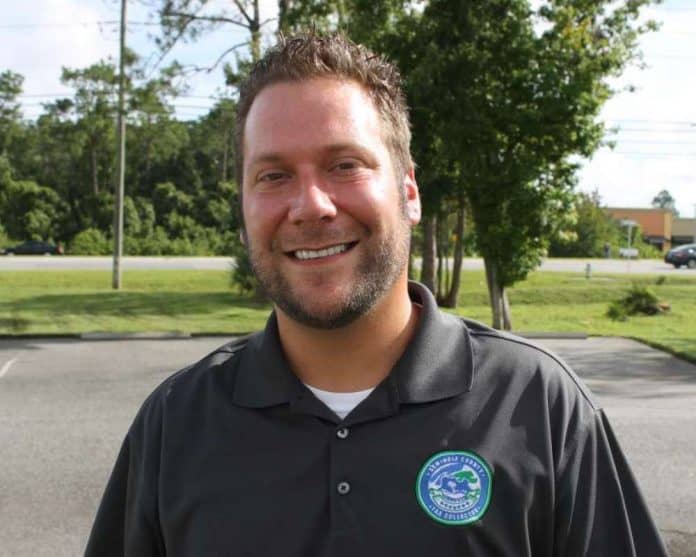 With beaches, bars, dining at restaurants and even major theme parks closed, Florida appears to be temporarily shut down due to the coronavirus–but that's not the case insists Seminole County Tax Collector Joel Greenberg.
"We're still helping out the public," Greenberg said.
Because of the coronavirus threat, many government facilities have temporarily discontinued face-to-face interactions at offices across the state but Greenberg's office in Winter Springs continues to try and help out taxpayers.
Greenberg's office is still processing items at the drive-thru window from 8:30 am-2pm on every weekday. The office is still handling registration renewals; replacements for registrations, decals and license plates; handicap placards; property tax payments; and title work for auto dealers.
The county tax collector also handles driver licenses, ID cards, road testing, birth certificates, collecting business and tourist taxes and concealed weapons permits though that last one is also on hold during the coronavirus outbreak. However, Floridians with concealed weapons permits can continue to have their permits renewed.
"Any holder with an expiring license will get a 30-day extension and the Division of Licensing will continue accepting online and mail-in renewals for those with concealed-weapons licenses," Greenberg said.
Seminole County residents can advantage of the drive-thru services.
"While life for some may be put on hold, it doesn't mean they should be put on stand by. We're still open for business. We are here to help out out our fellow neighbor," said Greenberg.
Reach Ed Dean at ed.dean@floridadaily.com.