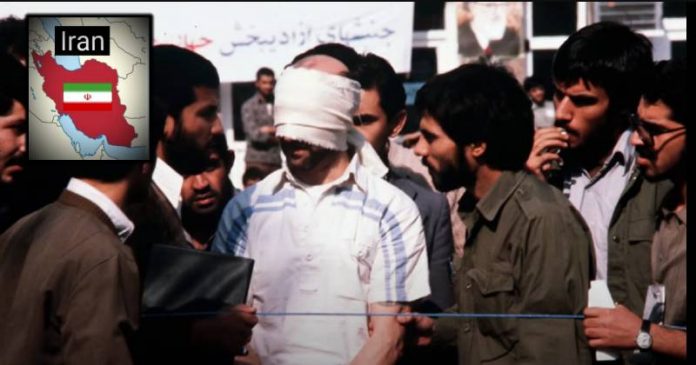 Last week, the U.S. Senate passed without opposition the "Iran Hostages Congressional Gold Medal Act" from U.S. Sen. Alex Padilla, D-Calif., and U.S. Sen. Marco Rubio, R-Fla.
Padilla introduced the bill, which he wrote with Rubio. More than two-thirds of the chamber, including Rubio and U.S. Sen. Rick Scott, R-Fla., co-sponsored the bill "to award a Congressional Gold Medal, the highest award that Congress can bestow, to the 52 Americans who endured 444 days held in captivity by agents of the Islamic regime in Iran."
"The bravery of these American heroes must be remembered forever. Through 444 days of inhumane brutality, these patriots never broke. Their unwavering commitment to democracy deserves Congress' highest civilian honor. Awarding the Congressional Gold Medal to the Americans held captive during the 1979 Iranian Hostage Crisis is a long overdue honor," Padilla said.
"The 52 Americans, including three Floridians, who were held hostage for more than a year in Tehran suffered greatly at the hands of an evil regime. Their experience is a bitter reminder of the true nature of the Iranian regime, which continues to take American citizens hostage to this day. I'm glad to see this bipartisan effort to pay homage to these men and women move forward. I hope our colleagues in the House of Representatives will quickly pass the bill," said Rubio.
The bill now heads to the U.S. House, where U.S. Rep. Thomas Suozzi, R-NY, has championed it. Almost two dozen members of the Florida delegation have lined up to support the proposal as co-sponsors as U.S. Reps. Gus Bilirakis, R-Fla., Kat Cammack, R-Fla., Kathy Castor, D-Fla., Shelia Cherfilus-McCormick, D-Fla., Val Demings, D-Fla., Mario Diaz-Balart, R-Fla., Neal Dunn, R-Fla., Scott Franklin, R-Fla., Lois Frankel, D-Fla., Matt Gaetz, R-Fla., Carlos Gimenez, R-Fla. Al Lawson, D-Fla., Bill Posey, R-Fla., John Rutherford, R-Fla., Maria Elvira Salazar, R-Fla., Darren Soto, D-Fla., Greg Steube, R-Fla., Michael Waltz, R-Fla., Debbie Wasserman Schultz, D-Fla., Daniel Webster, R-Fla., and Frederica Wilson, D-Fla., are all backing it. Before they resigned from the House earlier this year, then U.S. Reps. Charlie Crist, D-Fla., and Ted Deutch, D-Fla., were also co-sponsors.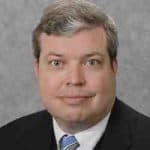 Latest posts by Kevin Derby
(see all)