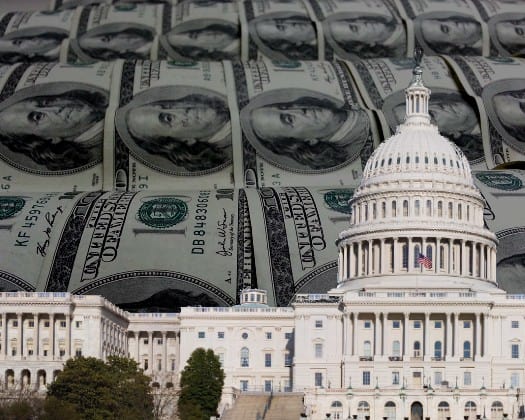 Last week, U.S. Sen. Rick Scott, R-Fla., helped get a proposal to ensure that former members of Congress who are "convicted of crimes involving public corruption" do not receive government pensions through the U.S. Senate.
At the start of 2020, Scott threw his support behind U.S. Sen. Jacky Rosen's, D-Nev., "No Congressionally-Obligated Recurring Revenue Used as Pensions to Incarcerated Officials Now (No CORRUPTION) Act." Rosen introduced the bill again this year.
The Senate passed the bill last week without opposition.
"As elected officials, we have a responsibility to act as responsible stewards of taxpayer dollars and it's clear that members of Congress convicted of serious crimes while in office should not continue to pocket taxpayer-funded pensions," said Rosen. "Now that the Senate has taken action to close the loophole letting corrupt politicians collect government pensions even after being found guilty of committing a crime, I urge the House to take up and pass this commonsense and bipartisan legislation."
"Members of Congress who have been convicted of a crime committed while in elected office have no right to collect taxpayer dollars," said Scott. "Our bill, the No CORRUPTION Act, will stop those elected officials convicted of crimes, like bribery or those linked to their official duties, from collecting a taxpayer-funded pension. Americans work hard for their paychecks, and they shouldn't be bankrolling corrupt politicians who violate the law in office, so I thank my colleagues for their unanimous support of this important legislation."
U.S. Rep. Ralph Norman, R-SC, introduced a related bill back in May but it was sent to the U.S. House House Administration and the Oversight and Reform Committees.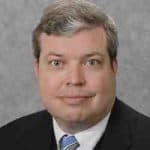 Latest posts by Kevin Derby
(see all)