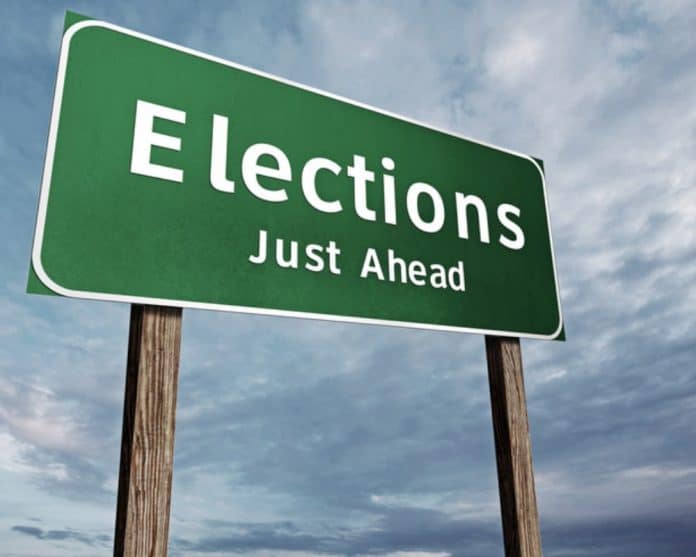 This week, Gov. Ron DeSantis announced special elections for a state Senate and two state House seats with the primaries set for January 11 and the general elections scheduled for March 8.
These special elections come in the aftermath of the passing of longtime U.S. Rep. Alcee Hastings, D-Fla., earlier this year and a large crowd of candidates running for this South Florida congressional seat.
The primary for the congressional seat will be held on November 2 with the general election on January 11.
A majority-minority district covering parts of Broward and Palm Beach Counties, this is a very secure district for Democrats. Hastings took 78 percent of the vote last year while Republican Greg Musselwhite pulled 22 percent. Joe Biden took 77 percent of the vote in this district last year while Donald Trump got 22 percent.
State Sen. Perry Thurston, D-Ft. Lauderdale, is running in the congressional primary. His seat, which represents parts of Broward County, will be up for grabs in the special elections next year. Civil rights activist Terry Ann Williams Edden, who challenged Thurston in the Democratic primary, is back for another try. Broward County School Board Chairwoman Rosalind Osgood is also running in the Democratic primary. Republican Joseph Carter is also running but this is a heavily Democratic district. Thurston faced no opposition last year. Going into the 2020 election cycle, only 12.2 percent of voters here are Republicans while 63.5 percent of them are Democrats.
State Rep. Bobby DuBose, D-Ft. Lauderdale, one of his party's current co-leaders in the Florida House, is also running for the Democratic nomination in the congressional race. Five Democrats are running for the seat that DuBose is leaving which includes parts of Broward County. Daryl Campbell, an aide to DuBose, is running to replace his old boss. Oakland Park Vice Mayor Michael Carn–who is scheduled to take over as mayor next month–is also running for the Democratic nomination. So is Josephus Eggelletion III, the son and namesake of a former House member and longtime politician in South Florida. Businessman Roderick Kemp is also running in the Democratic primary. Political activist Elijah Manley rounds out the Democratic field. So far, no candidates have emerged on the Republican side or outside the major parties. However, this is a seat where, at the start of the 2020 election cycle, 65.9 percent of voters were Democrats and only 12.1 percent were Republicans.
Representing parts of Palm Beach County, state Rep. Omari Hardy, D-West Palm Beach, is also running for Congress. This seat is slightly more competitive than the other two legislative seats up for grabs early next year but it remains secure for the Democrats. Republicans made up 13.8 percent of the district at the start of the 2020 election cycle while 60.4 percent were Democrats. Four Democrats have lined up to replace Hardy while no Republicans or independents have emerged yet. Rubin Anderson pulled 3.4 percent against Hardy when he ran last year with no party affiliation and now he is running as a Democrat. Attorney Sienna Osta also ran in 2020, taking 8 percent in the primary while Hardy won the five-candidate contest with 43.2 percent. Osta is back for another primary bid. Community activist and nonprofit executive Jervon "Tae" Edmonds and attorney Rick King are also running for the Democratic nomination.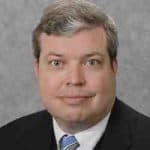 Latest posts by Kevin Derby
(see all)