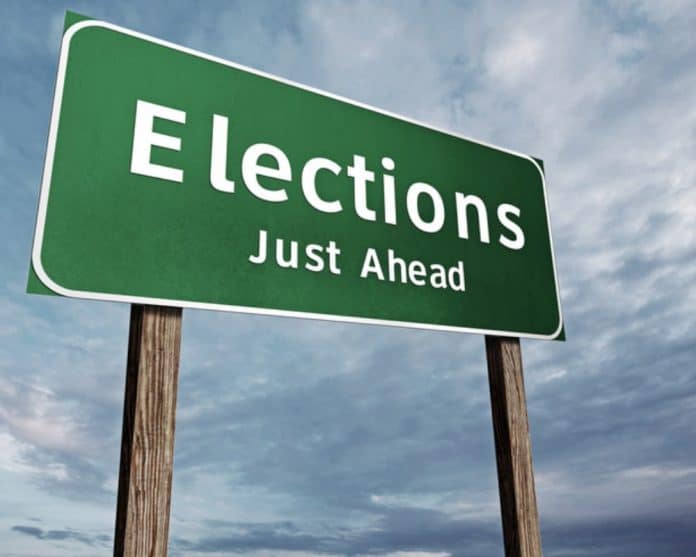 In the special election to replace the late U.S. Rep. Alcee Hastings, D-Fla., businesswoman Sheila Cherfilus-McCormick and Broward County Commissioner Dale Holness led a large crowd of candidates duking it out for the Democratic nomination in this South Florida district.
With all votes counted Cherfilus-McCormick led Holness by 31 votes–11,372–23.8 percent–to 11,341 votes–23.7 percent. A recount is expected.
The general election which will pit whoever wins the Democratic nomination versus Republican Jason Mariner, a business owner, will be held on January 11.
Still, after the primary on Tuesday, whoever emerges as the Democratic nominee will be a heavy favorite to win in January.
A majority-minority district covering parts of Broward and Palm Beach Counties, this is a very secure district for Democrats. Hastings took 78 percent of the vote last year while Republican Greg Musselwhite pulled 22 percent. Joe Biden took 77 percent of the vote in this district last year while Donald Trump got 22 percent.
After taking 26 percent of the Democratic primary vote against Hastings in 2018 and 32 percent of it last year, Cherfilus-McCormick ran a third time and she and Holness outpaced the field. Holness drew heavily in Broward County taking 29 percent of the vote there while Cherfilus-McCormick pulled 21 percent, enough for second place there. But she ran away in Palm Beach County, taking 30 percent while he garnered only 8 percent there.
The rest of the field finished behind the top two Democrats. Broward County Commissioner Barbara Sharief stood in third with 18 percent followed by former state Sen. Perry Thurston, D-Ft. Lauderdale, who led Democrats in the Florida House during his time there and ran for his party's nomination for attorney general back in 2014, with 15 percent.
Other candidates placed in the single digits. Former state Rep. Bobby DuBose, D-Ft. Lauderdale, who was one of his party's co-leaders in the Florida House the past two years, pulled 7 percent. Former state Rep. Omari Hardy, D-West Palm Beach, who also served as a teacher and on the Lake Worth City Commission, took 6 percent. Priscilla Taylor, who served in the Florida House and on the Palm Beach County Commission, garnered 3.5 percent. Community activist and author Elvin Dowling, who served as the chief of staff of the National Urban League and as an aide on Capitol Hill, took 1.3 percent. Emmanuel Morel, a labor consultant who has run for Congress and for legislative office before, was back for another try and pulled 1 percent. Phil Jackson, a Navy veteran who worked in higher education, took .7 percent and Imran Uddin Siddiqui also garnered .7 percent.
Whoever wins the Democratic nod will be a very heavy favorite in the general election in January. With 99 percent of votes counted, Mariner took 58 percent, beating Musselwhite for the Republican nomination. But less than 6,100 Republicans voted–while more than 49,000 Democrats did, showing how blue this district is.
Musselwhite broke 20 percent against Hastings in 2020–no mean feat considering the Democrat had no opposition in 2018 and took more than 80 percent in 2016 and 2014.
In the meantime, economist and law enforcement officer Mike ter Maat is running on the Libertarian line while Jim Flynn and Lenny Serratore are running with no party affiliation. Shelley Fain is running as a write-in candidate.
UPDATE: As of noon on Wednesday, Holness regained the lead but only by 12 votes.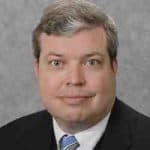 Latest posts by KEVIN DERBY
(see all)