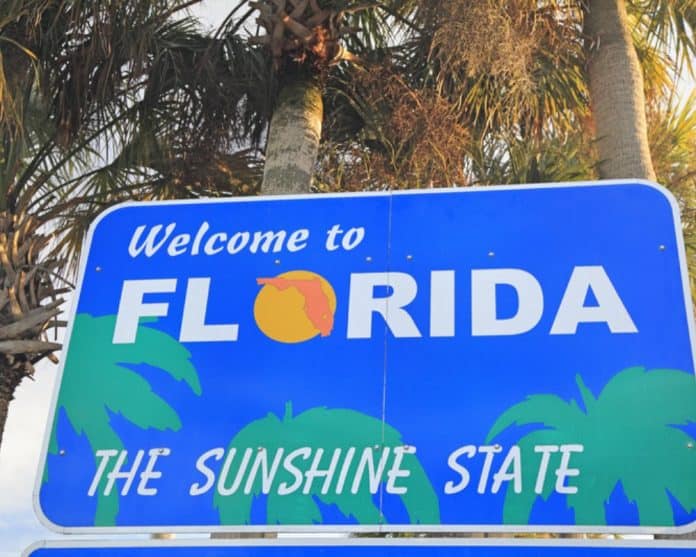 This month, personal finance website Wallet Hub released a report on America's most "sinful cities" and six of them are in Florida.
The report compared 182 cities and used 37 key indicators of "evil deeds" ranging from violent crimes per capita to excessive drinking to adult entertainment establishments per capita. Wallet Hub used that information to drill into different categories based on the traditional "seven deadly sins": anger and hatred; jealousy; excesses and vices; greed; lust; vanity; and laziness.
The most sinful city in the nation was–no surprise–Las Vegas. While Vegas led the list, Miami was not too far behind in eighth place. Wallet Hub noted Miami had more of its share of anger and hatred and excesses and vices.
Orlando ranked 19th with the top sin in the Magic City being greed. At number 39 was Tampa. where the leading sin was anger and hated followed by greed, thanks, in part, to the Hard Rock Casino there.
Ft. Lauderdale placed 42nd with the top sing being excess and vice followed by greed. Jacksonville stood right behind in 43rd place with greed being the top sin in the Bold New City of the South.
Ranked 42 as one of the most sinful cities was Ft. Lauderdale. The cities top sins were access and vice followed by greed where in that city the area the other Hard Rock Casino resides. Tallahassee placed 98th with the top sin there being anger and hatred.
Wallet Hub used data from several governmental agencies and some organizations that were associated with left-wing views. These include the U.S. Census Bureau, the Bureau of Labor Statistics, the Federal Bureau of Investigation, Advameg, the Centers for Disease Control and Prevention, the Federal Trade Commission, Substance Abuse and Mental Health Services Administration, County Health Rankings, TransUnion, Yelp, the Chronicle of Philanthropy, National Council on Problem Gambling, Corporation for National and Community Service, Esri's Updated Demographics (2021 estimates), the Southern Poverty Law Center, National Highway Traffic Safety Administration, Wm. Robert Johnston, Gun Violence Archive, Google Ads and Tinder.