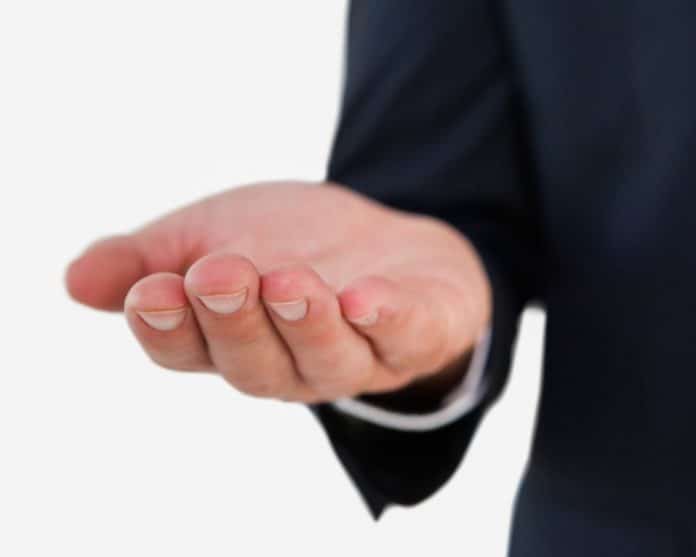 A lot of attention has been given to large incentives used to lure corporations to move to Florida. Even more attention is given to large multi-national corporations scoring breaks with tax cuts passed by Republicans controlling Congress last year. Not so much notice is paid to small companies which are also getting tax breaks and incentives
There are several such incentive programs in Orlando but similar ones can be found all across the state.
Facade grants have become very popular for cities and Community Redevelopment Agencies. These grants are basically tax money given to businesses to fix their buildings on a host of fronts ranging from looks to operations.
Orlando Mayor Buddy Dyer insists these grants to small businesses to improve their building' appearances are good investments.
"Some of the facade grants have the added benefit of helping the businesses around them. When you transform what you just described as a 'very ugly' building into something that is a little bit more attractive, it encourages the neighbors to also improve their property, or it enhances them just vicariously," Dyer said.
Here is a look at the very property in Orlando that Florida Daily described as "very ugly"
The city gave $50,000 of taxpayer dollars to a salon. Orlando's city agenda notes the funds will be used for parking lot upgrades, exterior concrete awning, painting the building painting and an upgraded mechanical system related to change of use.
Dyer insists the money used in the grants is worth it.
"We look and make sure the money is going to be used for something that is going to make the business be successful, so we certainly do an analysis of the application," he said.
In another case, that means a popcorn store will get $38,000 to open right across the street from the Amway Center. It's the latest in a series of  ground floor shops, many of which have failed, during the 15 years the building has been open.
Asked if the store can work, Dyer said he believes it can.
"Absolutely it can," he said. "I will tell you, I was at the UCF game, and they are one of the vendors at the stadium. I didn't even know they had that contract, but they are making great progress."
One thing that may hamper the business is that no outside food or drink is allowed to be brought to the Amway Center. Patrons will have to finish their popcorn before they enter or pick it up after they leave an event.
Dyer continues to defend his city's use of tax dollars.
"Most of the jobs that are created in Orlando and Central Florida are companies of 20 employees or less," he said. "So we have a number of small business programs, facade grants and small business grants to assist, especially start up businesses or businesses that just need a little infusion of capital to make a go of it. They've been critically important for so many businesses in and around the downtown area."
Most of these grants offer little protection for taxpayers if the businesses that receive them go under. The grants ensure that the business owners who receive them are putting substantial amounts of their own money into these improvements, with almost all grants going to business owners who pay more than 50 percent of the total costs.
Reach Mike Synan at Mike.Synan@floridadaily.com
Latest posts by MIKE SYNAN
(see all)