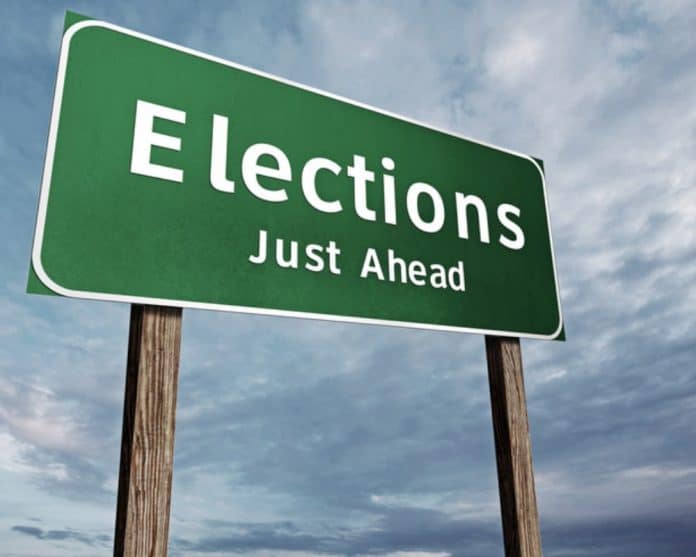 A year until the primaries and less than 15 months until the 2020 elections, it looks like Florida won't see many tight congressional races.
Last time out, the Democrats turned up the heat on the GOP in the Sunshine State and flipped two congressional seats in South Florida as they turned the House blue. But 2020 is shaping up differently and, at first glance, there are few chances for either side to make real gains in Florida.
Across the country, particularly in Texas, GOP incumbents are announcing their retirements, hurting Republican chances to take the House back next year. That's not as much of a problem in Florida as it has been in other states but there could be a retirement or two in the Florida delegation. When he knocked off longtime Congressman Cliff Stearns in the Republican primary back in 2012, Ted Yoho promised to serve only four terms–meaning he should bow out next year. But Yoho represents a very secure Republican district and it's impossible to imagine Democrats flipping that North Florida seat. However, if Yoho retires, a host of Republicans will consider jumping in to replace him.
Still, Democrats have a puncher's chance, especially in a presidential election year, in a few other districts. In Central Florida, Republican Ross Spano is a top target for Democrats as he runs for a second term. Spano has already drawn a major opponent in state Rep. Adam Hattersley while other Democrats–including Bob Doyel–are still looking at getting in. Hattersley reeled in the support of Kristen Carlson, who Spano beat last time out, on Tuesday, making it more likely he will be the Democratic nominee. Republican Vern Buchanan has also drawn a top challenger in state Rep. Margaret Good who beat his son James in a special election for a state House seat. Those races will bear watching in the months to come.
However, Democrats might be taking a pass on a few other targets. Brian Mast represents a swing district and was a top target for Democrats in 2018. But 2020 looks pretty different and, so far, Mast has an open shot at another term. It's early, of course, but Mast isn't showing any signs of taking his foot off the gas with his team sending at least five fundraising emails this week. Democrats have also had hopes to taking down Mario Diaz-Balart but that Republican crushed his opponent last time out and hasn't drawn an opponent yet for 2020. Other Republicans in the Florida delegation look safe in the early going of the 2020 campaign.
In the meantime, the GOP hopes to flip the two South Florida congressional seats they lost last time out. Carlos Curbelo opted against a rematch with Democrat Debbie Mucarsel-Powell so the GOP has puts its hopes on businesswoman Irina Vilarino to take back that swing district. Donna Shalala is a little safer as former journalist Maria Salazar tries for a rematch.
Outside of those two seats though, the GOP doesn't have many opportunities to win seats in Florida. While several GOP candidates are lining up against Charlie Crist and Stephanie Murphy, they will have a hard time knocking off either of those Democrat incumbents who have built robust warchests and have worked hard to build support in their districts. Some Republicans will make plenty of noise as they get ready to challenge Democratic incumbents in Florida but those seats are largely out of reach.
It's still early and a lot can change between now and November. But, as of right now, when it comes to next year's elections, the presidential contest and proposed amendments to the Florida Constitution will more than likely overshadow the congressional races.
Kevin Derby wrote this analysis. He can be reached at kevin.derby@floridadaily.com.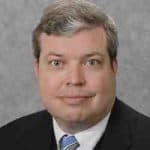 Latest posts by Kevin Derby
(see all)