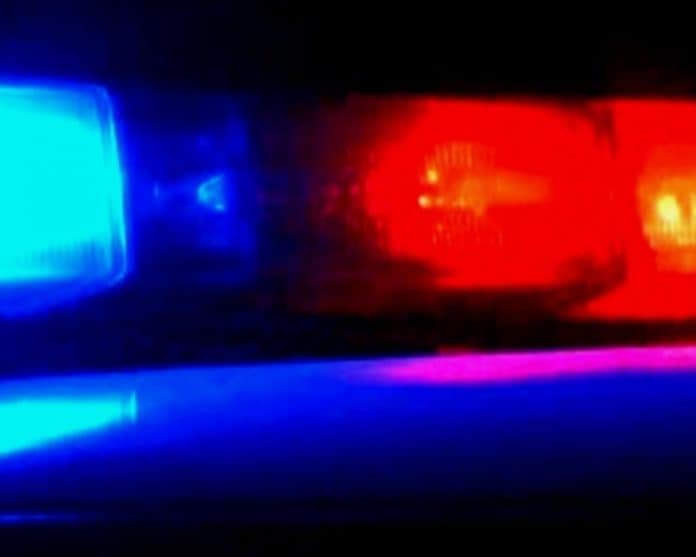 With political pundits saying this year's election was a "devastatingly disappointing performance" for Democrats in Florida, some of that party's elected officials and left-wing progressive groups are still denying that the Defund the Police movement hurt them at the ballot box.
But election analysis proves the contrary.
Talk radio political analyst and former Miami iHeartRadio Network reporter Bill Robbins pointed to two congressional races in South Florida as Defund the Police helped Republicans defeat U.S. Reps. Debbie Mucarsel-Powell, D-Fla., and Donna Shalala, D-Fla..
Robbins, who covered the protests, told Florida Daily that over the summertime that some of the biggest and most violent protests calling for defunding the local police happened in South Florida, near the two congressional districts.
In 2016 Hillary Clinton won Miami-Dade County by 30 percent. In 2020, Joe Biden only won the county by 7 percent.
"I guarantee you that drop of support to Biden and other Democrats was in part….the Democrats' support and/or being silent on the Defund the Police movement," said Robbins.
In other parts of the state, pre-election polls numbers showed that Democrats were expected to pick up a state Senate seat or two and make gains seats in the Florida House.
But on election night, the opposite happened as the GOP picked up legislative seats held by Democrats.
But some Democrats refuse to acknowledge that embracing Defund the Police hurt them.
State Rep. Anna Eskamani, D-Orlando, blamed the Democrats' losses on "propaganda and misinformation" aimed at voters, including trying to connect her party to "things like socialism, like Defund the Police."
Former state Rep. Sean Shaw, his party's candidate for state attorney general in 2018, blames his party's setbacks due to an influx of new voters who left states with higher taxes.
But other Democrats are admitting that Defund the Police hurt their party in the Sunshine State.
Marc Caputo from Politico reported that a leading Miami Democrat told him Biden was hurt by Democrats backing Defund the Police.
In Central Florida, Jared West, who was running for a state House seat, said one if the reasons why he lost his race was mailers linking him to the Defund the Police movement.
In Jacksonville, Democrat Nicole Hamm won her August primary for a city council seat but lost the general election race to Republican Kevin Carrico because of her support of Defund the Police.
Across the nation, other Democrats, ranging from former President Barack Obama and U.S. Rep. Cedric Richmond, D-La., a top Biden campaign advisor, said the Defund the Police movement hurt Biden.
Reach Ed Dean at ed.dean@floridadaily.com.